---
Atlantic Poly Blog
- Grab the Atlantic Poly RSS Feed!
Joseph Coupal - Friday, September 15, 2017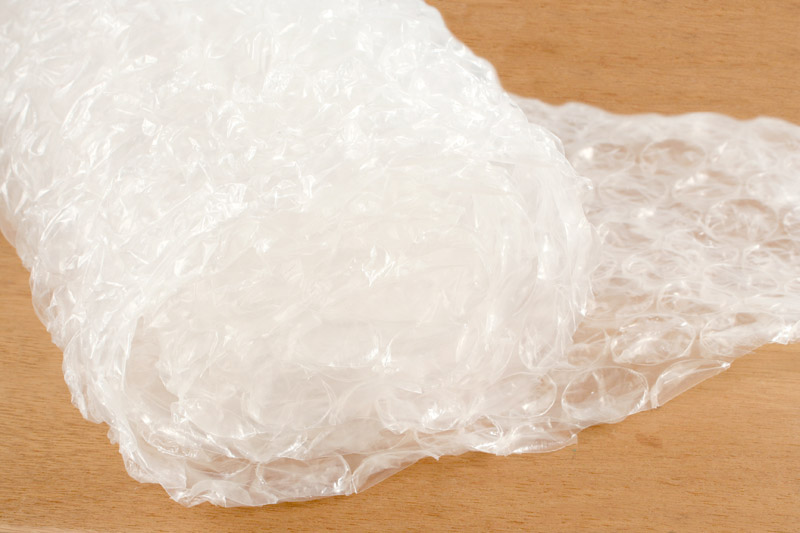 To be successful, retail businesses need to provide a pleasant buying experience every consumer in order to win their loyalty. One way to achieve this goal is by using polyethylene bubble wrap for packaging.
Part of a meaningful buying experiences means ensuring that products are delivered to every customer in one piece. Polyethylene bubble wrap in Manchester, NH does an excellent job of ensuring the safety of products during shipping. Bubble wrap acts as a shock absorber which makes it great for packing; it prevents damage from occurring during transit. In addition, bubble pack and bubble wrap can be manipulated to fit the shape of each item. This is an added benefit because there is no excess space between the wrap and the item, securing it until it is delivered.
To find out more about polyethylene bubble pack for retail applications, contact Atlantic Poly.
Joseph Coupal - Friday, September 08, 2017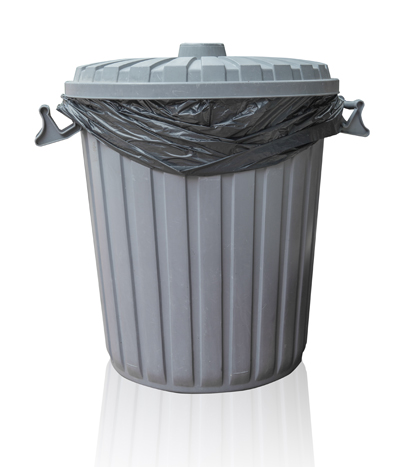 Businesses that process liquid and viscous materials must adhere to standard procedures for handling and transporting. One standard practice is through the use of drum liners.
Drum liners are placed in the drum to make working with liquid materials easier during processing. Drum liners are used primarily for two reasons: they decrease the risk of contamination and they make the drum cleaning process easier because they prevent contact between the liquid and the container. Businesses in the packaging industry, construction industry, chemical processing, and any or industry that uses, manufacturers, or mixes liquids are those that can use drum liners in Manchester, CT.
Drum liners vary in size, texture, and material and having options which are suited for each type of use is imperative. A familiar type of liner is the hefty drum liners which is normally seen in sanitation.
Our drumskins drum liners are made from form-fitting polyethene plastic which makes them safer and more durable. These are most often used for the handling dense or viscous materials. To find out more about drum liners, contact Atlantic Poly.
Joseph Coupal - Friday, September 01, 2017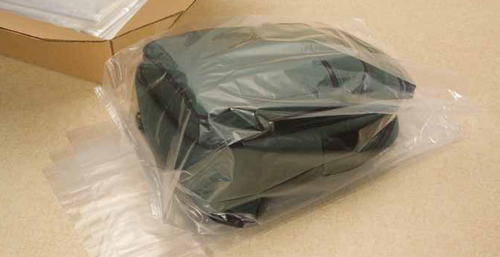 Plastic bags in Boston, MA are very versatile. They cater to the varying packaging requirements of all types of businesses in the market. As a matter of fact, plastic bags have evolved over time to be stronger, more environmentally friendly, and more accommodating to various contents.
Gusseted poly bags are a variation on t-shirt plastic bags which has made them more versatile. The gussets are incorporated in the bags so that they can easily expand for carrying larger or bulkier items.
Because of the gussets, these polyethylene bags expand to provide more room for irregularly shaped items. This is why they are on the list of top packaging materials for most businesses.
Additionally, there are a wide range of options for customization that allow business owners to maximize the potential of gusseted plastic bags so they can be both a packaging tool and a promotional tool. They can be customized with the business name, company logo, slogan, store locations, contact details, and other relevant information to help spread awareness.
To find out more about the benefits of gusseted plastic bags, contact Atlantic Poly.
---
1