---
Atlantic Poly Blog
- Grab the Atlantic Poly RSS Feed!
Joseph Coupal - Friday, February 16, 2018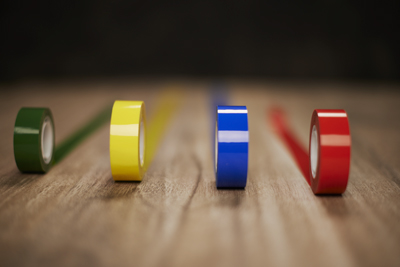 Polyethylene plastic tapes in Boston, MA come in different dimensions and are available in a wide range of sizes and shades. This make them versatile for use in all types of packaging applications. Offering flexibility, conformability, and excellent chemical resistance, these tapes can be used in various commercial applications such as bundling, packaging, and sealing.
Polyethylene plastic tapes consist of polyethylene backing and rubber adhesive. Tough polyethylene backings offer good abrasion and tear resistance properties. They are designed to improve product safety and quality control. Also, there are several types of polyethylene tapes available in the market. Some are highly conformable, waterproof, and resistant to chemical deterioration, depending on their particular purpose. They are convenient for indoor and outdoor use.
Poly tape can also be custom-printed with brand name and logos and can be used as a promotional tool or to issue caution or warnings. All these options for customization allow you to maximize its use in packaging, shipping, and storing. The customized warning signs on poly tapes are helpful during shipping of items to ensure the carrier and the recipient will handle the package with care.
To find out more about your options for poly tapes and other polyethylene products, contact Atlantic Poly.
Joseph Coupal - Friday, February 09, 2018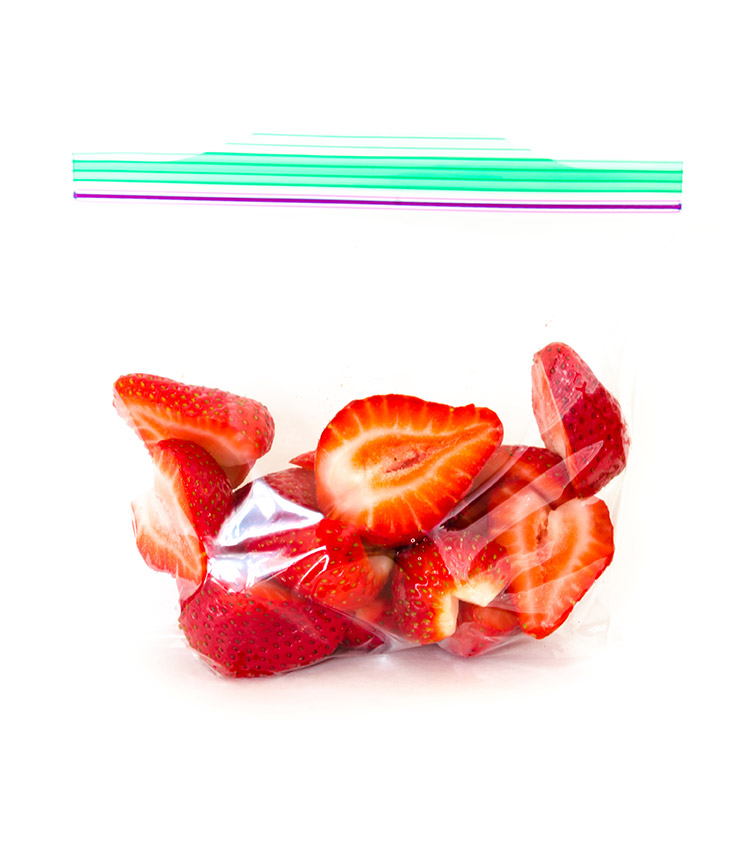 Quick zip poly bags have a variety of uses in many industries. They are suited for many different packaging applications for industrial, commercial, or residential. No matter the industry, it is very likely that quick zip plastic bags have a use.
Polyethylene bags in Hartford, CT offer impressive clarity, durability, and convenience for all types of packaging needs in business. Zippers provide ease and convenience for users for opening and closing the bags over and over again. The secure locking top provides an excellent way to prevent foreign substances, air, or harmful elements from compromising products. Another benefit is the fact that package contents are clearly visible, which makes it easier to quickly identify the product or ingredient stored. Lastly, these plastic bags meet FDA and USDA requirements, so they are safe for use in storing, sealing, and packaging food items.
These zippered poly bags can also be custom-designed in different sizes, styles, and print depending on the specifications and needs of your business. When there are items in need of protection and organization, there is no better solution than quick zip poly bags.
To find out more about quick zip poly bags, contact Atlantic Poly.
Joseph Coupal - Friday, February 02, 2018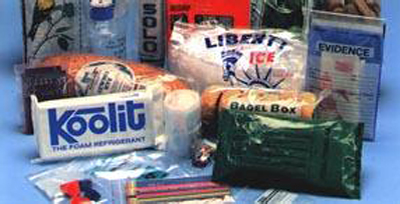 Plastic bags are not only used for packaging, they can also be used as a unique marketing tool for many businesses. Custom-printed polyethylene bags can be tailored to meet the specific requirements of your business. Most retailers have embraced the concept of these plastic bags because of the convenience they offer to customers for handling goods as well as the advantages they give businesses in advertising. In fact, you'll find them in most grocery stores and retail stores you visit.
While printed poly bags can help introduce your brand to the public, they can also bring the company logo and the company's contact details such phone number, address and email address to the forefront. Familiarizing the public with your company is a great way to make your business flourish; the company name and logo plays an important role in this. Whenever a customer buys your products, you can actually advertise your brand by using custom-printed bags.
There are a variety of options available with printed poly bags in Hartford, CT. In fact, you can get them in different shapes, sizes, colors, and thicknesses depending on your company's specific marketing goals. This will set you apart from the competition because you have a bag with unique branding. These custom-printed bags can serve a multitude of purposes and can create a number of profitable opportunities for businesses. No wonder these bags are widely used by many retailers.
To find out more about the options in customizing printed poly bags for your business, contact Atlantic Poly.
---
1