---
Low-Cost Drum Liners for Hospitals and Other Healthcare Service Environments
21 May 2021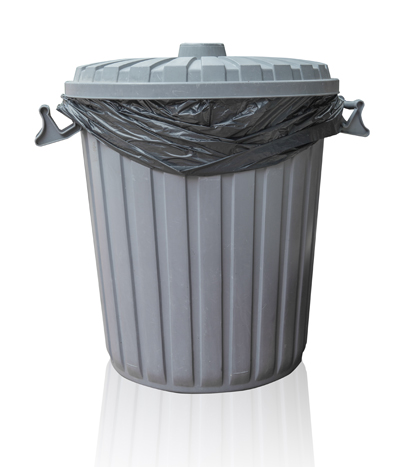 In a hospital setting, the possibility of exposure to potentially hazardous chemicals or blood and body fluids cannot be ignored. And spills such as these pose health risks not only to employees, but can endanger the environment as well. Using drum liners would afford additional security against leaks and spills. DrumSkins™, Poly Plastic Drum Liners from Atlantic Poly Inc provide an extra level of safety, reliability and protection, especially when used for dense or viscous materials. Drum liners are a necessary precaution in keeping chemical contents separated from other materials and waste products.
Keeping up the level of safety and security in the workplace requires maintaining high standards of regulations and practices. And since chemicals such as oils, fuels and other materials which can all contribute to pollution, industrial facilities need to exercise extra precautions. Polyethylene Plastic Drum Liners are a step that would afford additional security against leaks and spills. There are many chemicals in the products and resulting wastes which are made and/or used in manufacturing. Many can prove quite dangerous to people's health and the immediate surroundings.
As a Polyethylene and Poly Drum Liner supplier, Atlantic Poly Inc provides a sensible, cost-effective and environmentally friendly method for storing, mixing and processing liquids, pastes and powders. Contact us for a quote.