---
Atlantic Poly Blog
- Grab the Atlantic Poly RSS Feed!
04 Jun 2021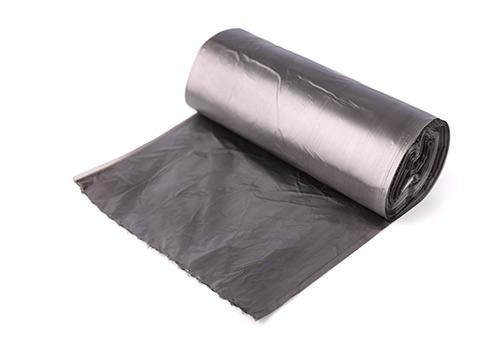 It is one of the most commonly used packaging in the industry, specifically the industrial shipping and packaging needs. It is trusted to provide full protection on the product, especially granular particles like powders, resins, grains, etc. It is a well-rounded packaging that is all in one that protects, secure and a perfect use for industrial and commercial packages.
True liners are proven to ensure full safety on the package that offers more protection from any potential damages on the product and safe from all outside elements like pollutants, toxins and other contaminants. Being a versatile packaging, it is used for storage and shipping of bulk quantities that are placed in a pallet-sized box because of its durability, sturdy and being tear-resistant. In packaging the products, it is a standard that an inner plastic bag is used to wrap the contents being placed inside the gaylord box. And whatever size you need, this packaging will be tailor made to your exact specifications. It is assured that the liner covers will fit over a loaded pallet and wrap securely the product.
The versatility of True Liners cover different applications on food packaging, resin products, powdered products, metal particles and a lot more. It is also a good partner in packaging because using the liners as cover reduces the packaging and shipping costs and releases less carbon footprint to be more environment-friendly.
If you are looking for high-quality plastic liners, contact Atlantic Poly, Inc.
Comments (0)
|
Trackbacks (0)
|
Permalink
|
|
---