---
Atlantic Poly Blog
Joseph Coupal - Friday, August 25, 2017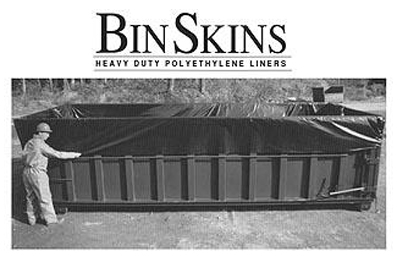 Businesses such as paint manufacturing, medical production, and food processing should establish standard operating procedures (SOPs) for handling drums. Owners and operators should think of using hefty drum liners as part of such SOPs. These poly plastic liners provide an extra level of safety and reliability, especially when used for dense or viscous materials.
Aside from offering unmatched protection and versatility, high quality drum liners in Providence, RI also help eliminate the need for extensive and expensive drum cleaning. This saves businesses time because cleaning is eliminated. It also saves money for materials that are needed for the cleaning process. Drum liners come in a variety of gallon sizes, wall thickness, and construction, so companies can purchase the liners that will best fit their drums.
When used in drums, these hefty liners prevent excess waste from leaking and decrease the chances of contamination or leakage. These poly plastic drum liners are also environmentally-friendly. As a matter of fact, these DrumSkins drum liners are considered a better alternative for storing, mixing, and processing any sorts of liquids, pastes, and powders.
To find out more about Drumskins drum liners and their applications, contact Atlantic Poly.
---
Joseph Coupal - Friday, August 18, 2017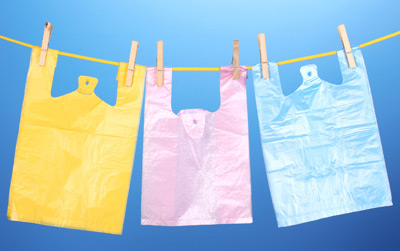 Marketing does not need to be confined to websites, newspaper, or TV and radio. It could also be incorporated in everyday essentials; for instance, by the plastic grocery bags that are used everyday by your customers as they transport purchased goods. Your customers see them everyday, why not use them for marketing?
By customizing printed poly bags in Manchester, NH, they can double as creative and cost-effective marketing tools. Printed bags provide owners another option and opportunity for marketing their business. Clients become a walking advertisement as they carry the custom printed plastic bags. These bags are strong so they can be used without the worry of them tearing.
Branded plastic bags can offer name, locations, and phone number details. Have a logo and other relevant information printed on the plastic bags which are also available in various colors and sizes.
To find out more about branded plastic bags, contact Atlantic Poly.
---
Joseph Coupal - Friday, August 04, 2017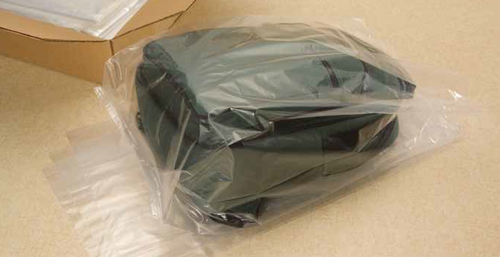 Plastic bags in Hartford, CT come in various sizes, shapes, and styles. These bags are versatile so they can be used for different applications. As a matter of fact, even small-scaled enterprises use them for packing purchased items.
Plastic bags cater to the many demands of the market. Gusseted poly bags have evolved into a more effective bag than non-gusseted because they have more space. Gussets in these plastic bags adds to their flexibility. They allow the bags to expand when more space is needed for carrying bulkier items. This is why gusseted plastic bags are preferred by most vendors.
Gusseted poly bags are excellent when carrying more than one item or irregularly shaped items. The gussets on the bottom of the plastic bags allow them to expand for more room for larger, thicker, or bulkier items. To find out more about the benefits of gusseted polyethylene bags, contact Atlantic Poly.
---
---
1