---
Atlantic Poly Blog
Joseph Coupal - Monday, December 23, 2019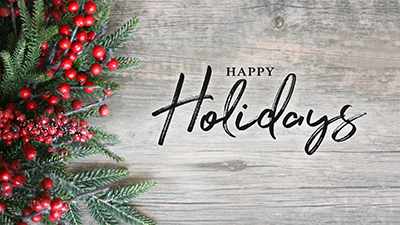 Christmas and Chanukah share a similar spiritual message: that it is possible to bring light and hope into the world. These two holidays occur together this year, which makes this an even more special holiday season.
This is a season to reflect upon how fortunate we are to have you as our customers: our friends and neighbors. During these holidays, we wish you, your family, and your friends a safe, joy-filled, and relaxing season.
Warm wishes for a Happy Hanukkah, a Merry Christmas, and a most Happy New Year! With peace, joy, and love this holiday season and beyond!
---
Joseph Coupal - Wednesday, December 18, 2019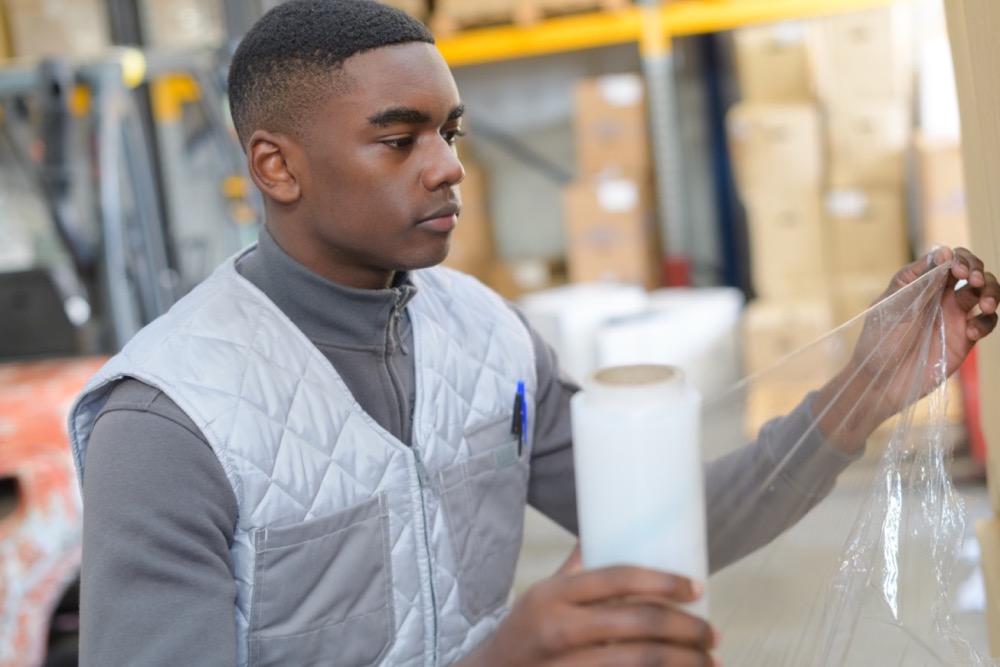 The prolific use of polyethylene sheet packaging in today's commerce is growing. Consider the food industry as one example. Mostly food packaging plastics are made of polyethylene sheeting in low-density form. In order to make sure that both perishable and non-perishable products stay fresh, the plastic used in the wrapping must be both safe and effective. Polyethylene sheets are government approved for this purpose. For those of you who move commerce within the countless American markets, turn to Atlantic Poly to source the most effective and economical poly sheeting available.
You should not be surprised to discover that more often than not the products you come across on a daily basis are protected by our poly products. We've been a leading manufacturer and distributor for decades. We'll provide you and your business with a most affordable poly solution.
For more information on Polyethylene sheeting, contact Atlantic Poly.
---
Joseph Coupal - Sunday, December 08, 2019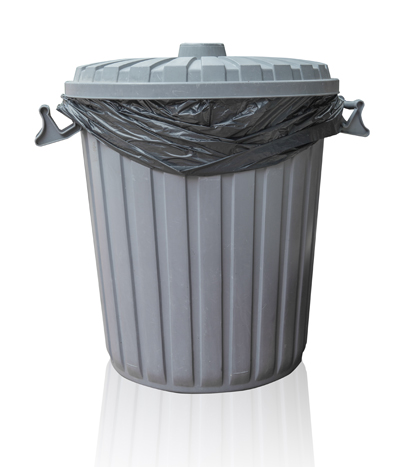 DrumSkins™ are rugged, form-fitted Polyethylene Plastic Drum Liners which are thermoformed from FDA approved polyethylene. DrumSkins™ Poly Plastic Drum Liners provide the extra level of safety, reliability and protection that you need when handling dense or viscous material. The following outlines the common benefits of the DrumSkins™ drum liner.
They keep drums clean and prevents contamination

Secures product from light, scent, oxygen and other environmental threats

Extends the shelf-life of the product

Protects products during transport

Provides a sensible, cost-effective and environmentally friendly method for storing, mixing and processing liquids, pastes and powders.
DrumSkins™ poly drum liners are your ultimate protection for your drum containers. They come in a wide variety of sizes. Contact Atlantic Poly, Inc. for all your drum liner needs.
---
---
1