---
Atlantic Poly Blog
Joseph Coupal - Tuesday, March 31, 2020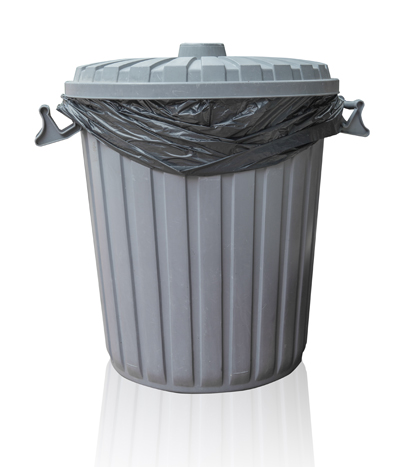 It is critical for at-risk industries like hospitals and health care provider to develop and enforce clear instruction regarding waste management. This is not limited to highly regulated body fluids, but applies also to simple business refuse. It is highly critical to handle this waste correctly because normal disposable garbage has the potential to spread disease in both normal times and certainly during the ongoing pandemic. Atlantic Poly's trash can liners are a staple within hospital, clinics and other temporary medical facilities during this outbreak.
There are different types of trash bags and liners for safe disposal of waste materials in hospital facilities, clinics and long-term care facilities. These liners are commonly made up of plastic. It is made from high quality blended plastics for superior strength and puncture resistance. For easy accessibility these can liners come in various sizes to accommodate the various needs of the users. In hospitals specifically special waste can liners are required. These are used to contain bio hazardous materials. Trash can liners are leakage proof and durable to withhold the load.
The health care specialists focus on using waste can liners in preventing leakage for the safe removal of your waste and more caution is required. There is discreet notification and identification of any waste can liner carrying infected waste in a discreet manner. Needless to say, there will be a reluctance to openly label trash can liners containing COVID-19 waste, as such as adding a simple mark or sticker as clearly agreed and documented between the facility and your waste management provider. Poly trash cans liners are very important part in hospitals and health care facilities waste safety plan.
For more tips on trash can liner contact Atlantic Poly.
---
Joseph Coupal - Friday, March 20, 2020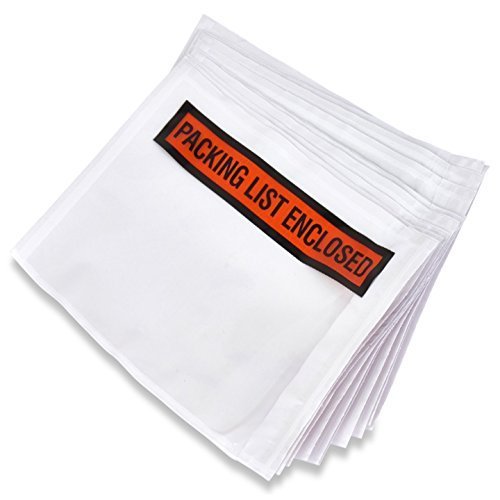 A packing list is a small document that itemized the contents of a package so those involved in the shipping and delivery process will have an idea of what's inside the parcel. This helps them identify packages that need extra care in handling.
The packing list is inserted inside a packing list envelope. Polyethylene Packing List Envelopes protect invoices, shipping lists, and other important documents. They come in different types, sizes, and colors which ensure the contents are prominent.
Clear pouches on the Poly Packing List Envelopes allow contents to be easily read. Full-face pouches keep contents confidential. Pressure-sensitive envelopes attach easily and securely to the mailing containers. Other options include an envelope that can accommodate folded lists that work best for small packages and also large ones with higher visibility excellent for shipping boxes that contains multiple boxes.
Special printing and optional colors are available. Some companies choose colors that match their logo for a cohesive appearance on all their packages.
Contact Atlantic Poly for customized sizes and designs.
---
Joseph Coupal - Friday, March 13, 2020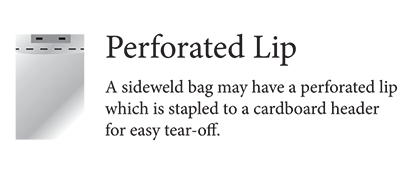 In order to make your commodity production business run smoothly, it is essential to protect your products during all phases of production. Staple pack bags do this for you. Staple pack bags are perfect when the need to hang your products during any phase of distribution. This supports both the staging, packing, and shipping elements of your product's life cycle.
The right bag for your needs can be an involved decision. We'll help you out with making those decisions. There are many poly protective product options to choose from, each with very different features and components. The poly staple pack bags offer a side seal that is stapled to a hardboard header. It is pierced at the top of the bag which makes it simple to tear away quickly and efficiently. When you need a bag that is versatile and strong, stable bags are generally a great choice.
For more tips on staple bag packs, contact Atlantic Poly.
---
---
1