---
Atlantic Poly Blog
Joseph Coupal - Thursday, August 27, 2020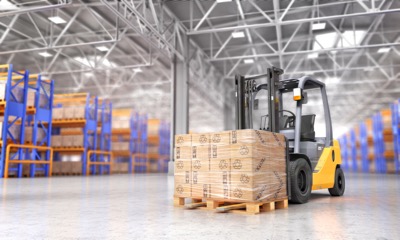 Manual stretch film is commonly used across virtual every American industry. For years now we served American business enterprise with the most durable, effective, and affordable custom made poly shrouds.
There are many ways to pallet wrapping your products and goods for shipment. We offer multiple variants of Pallet wrap to choose from. The cast pallet wrap will cling to the items and it offers great clarity which allows the user to see the wrapped products. It also provides good tear resistance and does not require much force to stretch. Cast stretch film provides two-sided cling that allows the wrap to stay securely packaged. While the other is a blown type of pallet wrap. This pallet is manufactured in a different way and has greater load holding power. Same with cast pallet wrap it offers a high tear resistance that even with sharp or rough edges it will be more secure with this wrapping. However, the only difference is in the blown type you will not see the products through the wrap.
Pallet wrap is a very effective and efficient way to wrap pallets for storage, shipping, and distribution. With a stretch film solution, it has enormous benefits in preventing load tampering, theft, protection from moisture and dust, and totally minimizes the loss of products. Further UV protection will help extend the life of the stretch film when stored in the sun. This becomes an excellent option for packing and bundling heavier uniform contained loads.
For more tips on Pallet wrap, contact Atlantic Poly.
---
Joseph Coupal - Monday, August 17, 2020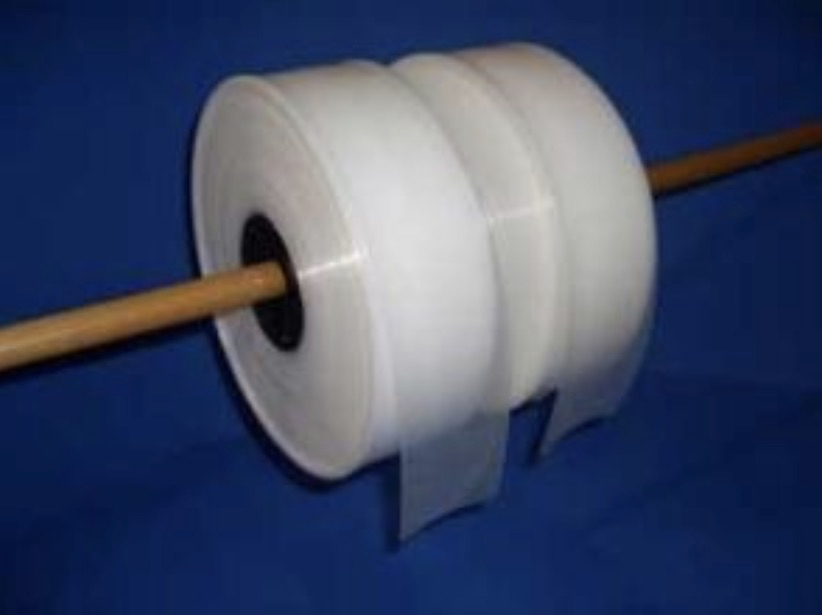 Poly tubing is considered one of the most versatile packaging materials. It is the most common plastic in the world. Most of our polyethylene bags and tubing are made from low-density polyethylene which is used in many large selections of products and is preferred in packaging for many reasons. It is highly noted to offer low cost, easy processing, and an excellent moisture barrier. More so, it is also an FDA approved for use in food and beverage applications.
In wrapping and protecting heavy pointed objects normally uses thick bags or tubing to ensure full product protection. With poly tubing it ensures excellent puncture resistance without sacrificing clarity. Another common the preferred use of polyethylene tubing and bags is that it is easily closed using different methods. Most businesses use staples to close bags and tubing while others used twist ties. While the most common form of closure for both poly tubing and poly bags are heat sealing the end. Impulse sealers are used to obtain an airtight seal to protect products from moisture and other exterior elements. In addition, it is preferred due to its low sealing temperatures and being high elongation makes the poly tubing great for resisting punctures and tears.
Polybags come in all shapes and sizes and usually closed with tape, ties, or even zip locked. It is an excellent choice for a large selection of products such as food and hardware. There are options to choose from for poly bags like flat poly bags and poly zip lock bags. The sealing purposes of flat poly bags will work most in flat wire sealers. And the ziplock bags are easy to close bags that will be closed by hand. All poly bags are food safe and an excellent option for food packaging.
For more tips on Poly tubing, contact Atlantic Poly.
---
Joseph Coupal - Monday, August 10, 2020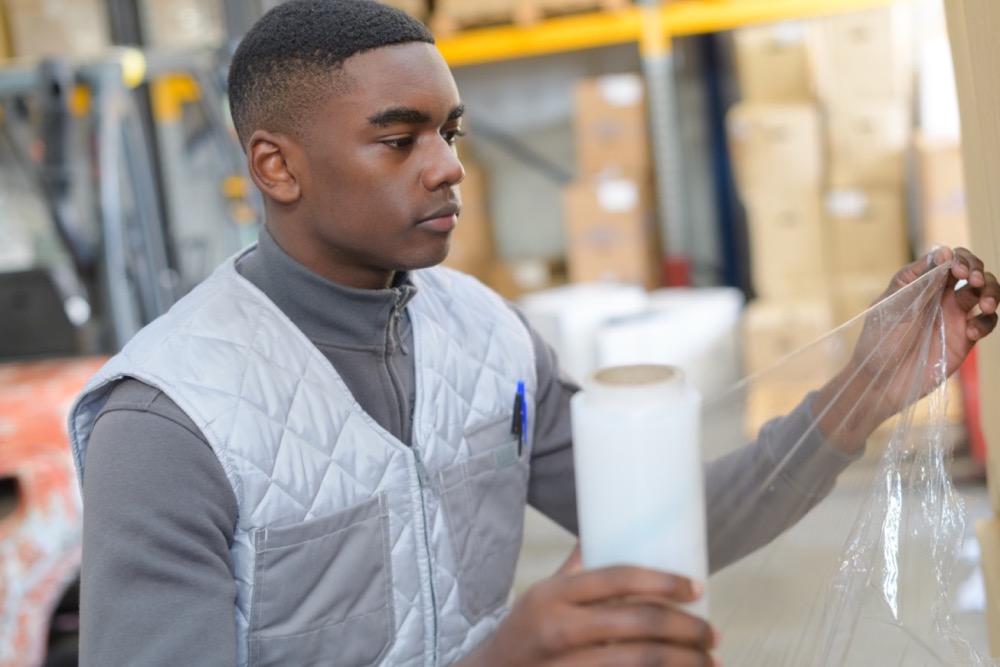 There are various consumer goods such as electrical and electronic gadgets, gift packs, toys, compact discs and many more that you will never see without the secured stretch and shrink films wrapped on it. With the increasing demand for more packaging solutions in order to deliver goods in any parts of the world, shrink films are expected to increase the demand. Surprisingly its use in the food and beverage industry will not be disregarded since the shrink film's ability to endure at a wide temperature range is of high advantage.
Shrink film or shrink wrap being a versatile polymer material is used for the packaging of finished goods. In order to give more relevance to the use of this Shrink film, understanding the types of shrink film for use will give a brief background of the right film for use. Hence protecting and securing products for retail and shipping background films used in shrink wrapping like Polyvinyl chloride and Polyolefin are of great advantage. Each of these materials features different capabilities and characteristics that make them suitable for specific applications. The Polyvinyl chloride, is known for its durability and used in applications like construction projects and house ware products. While the Polyolefin shrink film is extremely durable and versatile and has superb clarity and glossy shelf appearance. This shrink film is ideal for consumer products for which presentation is critical. It is also an FDA-approved food-safe material. This shrink film has superb puncture resistance and seal strength that helps protect irregularly shaped items throughout its supply chain lifecycle.
The versatility of Shrink wrap film is enormous and it is available in various types, thicknesses, and strengths wherein it will stand alone in use or together with one another to create the correct type of layering and protection for your product. It is puncture proof that it provides 100% protection and designed to minimize space as well as bundled items close together. As such the improvement is so fast that compared to other packaging materials Shrink film will be a very affordable choice.
For more tips on Shrink films, contact Atlantic Poly.
---
---
1