---
Atlantic Poly Blog
Joseph Coupal - Tuesday, February 23, 2021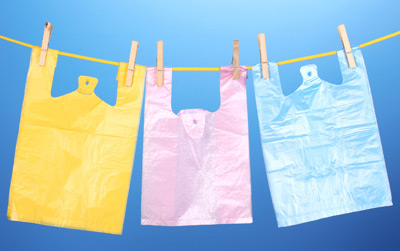 In the marketing world, product packaging is a simple and affordable path to brand recognition. Printed poly bags are commonly branded for tracking management but obviously earns the supplier with brand name recognition.
Of course the functional utility of printed poly bags is the higher of the two benefits, but with that said, branding your business should occur at every avenue possible. Our poly bags are celebrated for their durability and structural strength in fully protecting their protected content. The material is waterproof and allows a high degree of protection against dust, dirt and moisture from seeping in. This ensures that your products are maintained in its premium condition from your store to your customer's home.
There is also the fact that it presents a cheaper option for packaging as compared to other types of packaging material. Additionally, its ability to be sealed and re-sealed makes it a practical option for many, especially businessmen who would want their packaging material to be used to maximize its exposure and mileage.
Poly bags can be used to package just about anything. It is flexible enough to conform to any size and shape without compromising its quality. Of course, its ability to be printed on, gives a whole new appeal. Now you can use vibrant colors and designs, and use your brand design to personalize your packaging to effectively give off a more professional look. So if you are looking for cheaper packaging contact us today to find out more about printed poly bags and their many uses and benefits. Be sure to check out our other polyethylene products that we offer as we have a wide assortment of materials to promote and push your business forward.
---
Joseph Coupal - Friday, February 12, 2021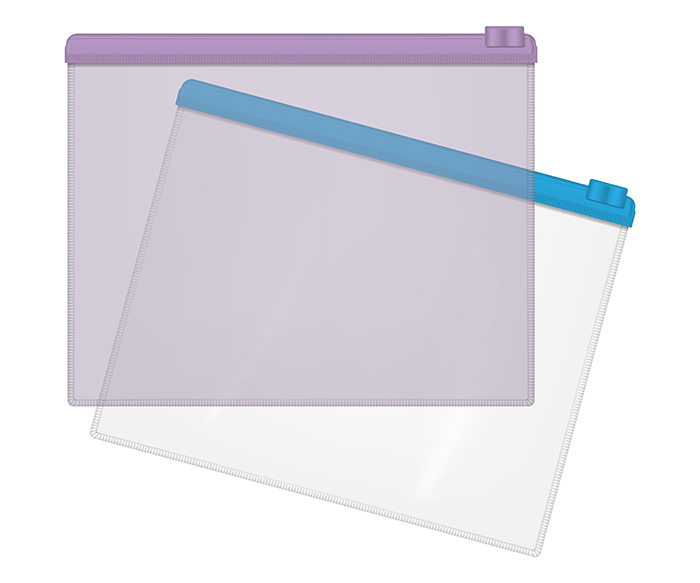 Often the way a product or commodity is packaged helps sell itself. When the quality of your product is packaged in a way the effectively displays the professionalism in which it was produced, often the product sells itself. You need quality packaging to pull that off. We can do that for you via Atlantic Poly's custom made vinyl pouches.
One of the many advantages of using vinyl pouches is its durability and reusability. They are commonly used in recycling gift bags, storage bags, wrapped commodities for direct sale, and many other purposes. Most of the vinyl pouches are clear, however, some choose to use tinted colors for a specific intent and effect. Our vinal pouches offer detailed trimming, handles, and zippers that are made from the highest quality poly stock. Our pouches are designed not merely to package and protect, but also to effectively display the products they package and protect.
Let us demonstrate to you the value in our wide range of poly products. For more information, contact Atlantic Poly, Inc.
---
Joseph Coupal - Tuesday, February 09, 2021
Plastic bags are the global dominate commercial packaging solution. And we produce the world's best plastic packaging solutions at simply the most value price available on the market.
Polyethylene Plastic bags make it possible to keep the food fresh longer and less wastage. From resealable plastic bags, airtight plastic storage containers and plastic pouches, your favorite food will be preserved for a longer time and reduces the amount of food wasted and makes it more affordable. And with the smart plastic bags used, every last bit of the food is consumed before packaging is discarded. It allows consumers to easily get all the contents out of the packaging. And this results in ultimately saving money on the consumers. And since it has less wastage on food, it gives a big impact on the environment.
Plastics make it possible to help the consumers reduce food waste because overall plastic packing material enhances food conservation. It improves the lives of many people as the food being consumed is being preserved and maintained fresh longer, safer and gives a more promising future.
For more tips on plastic bags, contact Atlantic Poly, Inc.
---
---
1