---
Atlantic Poly Blog
- Grab the Atlantic Poly RSS Feed!
01 Jul 2021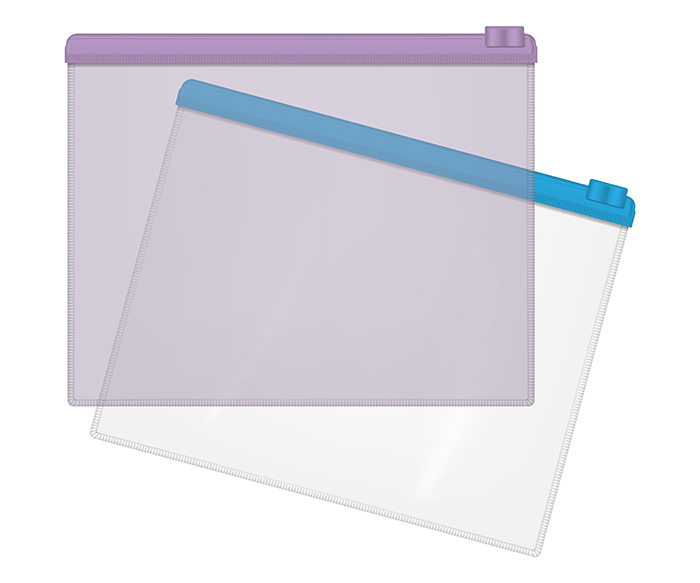 Simply put, we've delivered the most effective and value-based commercial packaging products for decades now. It's a pleasure to always exceed expectations in the multiple ways we protect commodity packaging and shipping. As it pertains to vinyl packaging, you have options.
Just one options is tint. Some commodity products are light sensitive. Choose from as clear or as dark material as you like. Generally, the vinyl pouches are clear that draws more attention to the product itself as the contents inside are visible. But again, they need not be clear.
It is one way of advertising and getting more customers with the use of vinyl pouches that attracts more customers as it gives impact and gives a nice presentation of the finished product. The packaging is perfectly met with customer satisfaction and stands out by drawing more attention to the product itself. Since the vinyl is clear, there are various ways to put hot stamps, embossed and embellished in many different designs of your choice. Adding more the catchy feature of the vinyl pouches is its durability and reusability. It will be used a couple of times and not just a one-time use. It is the reason why the vinyl packaging is perfect for wrapping gifts that keeps giving through every time you use it. It is the right material that is getting the best choice among the packaging companies.
With vinyl pouches being used in multi-purpose ways, it will be recycled when the time comes and gives the chance to be used over and over again. It is guaranteed that these vinyl pouches are durable enough to protect the goods and mostly preferred in packaging of the products.
For more tips on Vinyl pouches, contact Atlantic Poly Inc.
Comments (0)
|
Trackbacks (0)
|
Permalink
|
|
---