---
Customer Service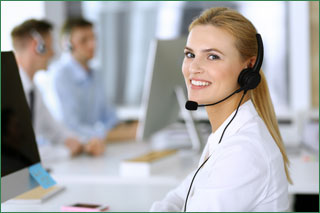 CUSTOMER SERVICE is the act of taking care of the customers' needs by providing and delivering professional, helpful, and high quality service before, during, and after the customer's requirements are met. WE DON'T SHY AWAY FROM PHONE CALLS. We also use e-mail, and fax.
We abide by the following principles:
Respond as quickly as possible
Know our customers (personalization)
Fix mistakes right away
Think long term. Customer is for life.
WE DARE YOU TO TAKE THE CHALLENGE!
Contact us and see why we have thousands of satisfied and repeat customers. Call us at (800)-225-9892 or by FAX 781-769-5722.