---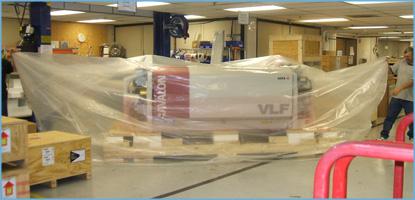 Custom Made Poly Shrouds
These specialty Polyethylene Plastic Shrouds and Poly Plastic Shrouds can be made to fit most size objects - No matter how large!
No minimum order on these custom made Wholesale Polyethylene or Poly Shrouds.
These polyethylene shrouds and poly shrouds can be manufactured from various types of film - low density, anti-static, mil spec material, etc.