---
A Primer on Polyethylene Sheeting
31 Jan 2020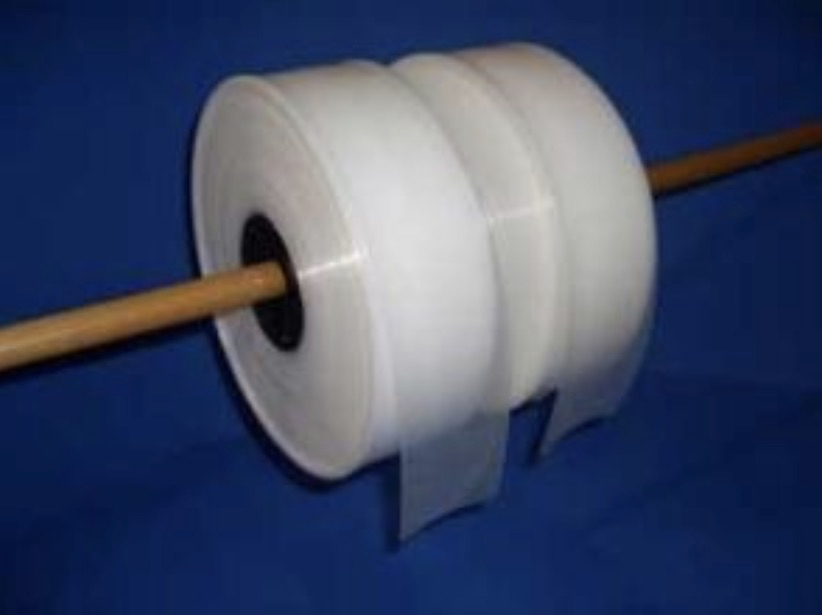 Polyethylene sheeting is a multipurpose material. This plastic sheeting reduces business shipping operational costs in many ways. It helps reduce costs during production, distribution and use. Because of its ease in handling and storing, it minimizes product loss. Plastics are very light and as everyone in the shipping industry knows, weight costs money. Polyethylene packaging reduces transportation cost.
Our poly sheeting made in Boston, MA is celebrated as being extremely efficient and a high value investment. Our plastics are strong and lightweight which allows products to be shipped with less packaging as compared to poly alternatives. One common business application that profits greatly from our products lies within the food packaging industry. We ensure that food containers exceed customer expectations as it pertains to protecting foods from impact damage, light, heat, and bacterial exposure. Once again, reducing the amount of material needed to move a package ultimately reduces business operation's cost. There is less packaging needed to move and protect products when manufacturers uses AtlanticPoly sheeting instead of glass and other plastics.
For more information on how we can help protect your products in both packaging and shipping, contact Atlantic Poly.