---
Affordable Quality Polyethylene Sheet Packaging
18 Dec 2019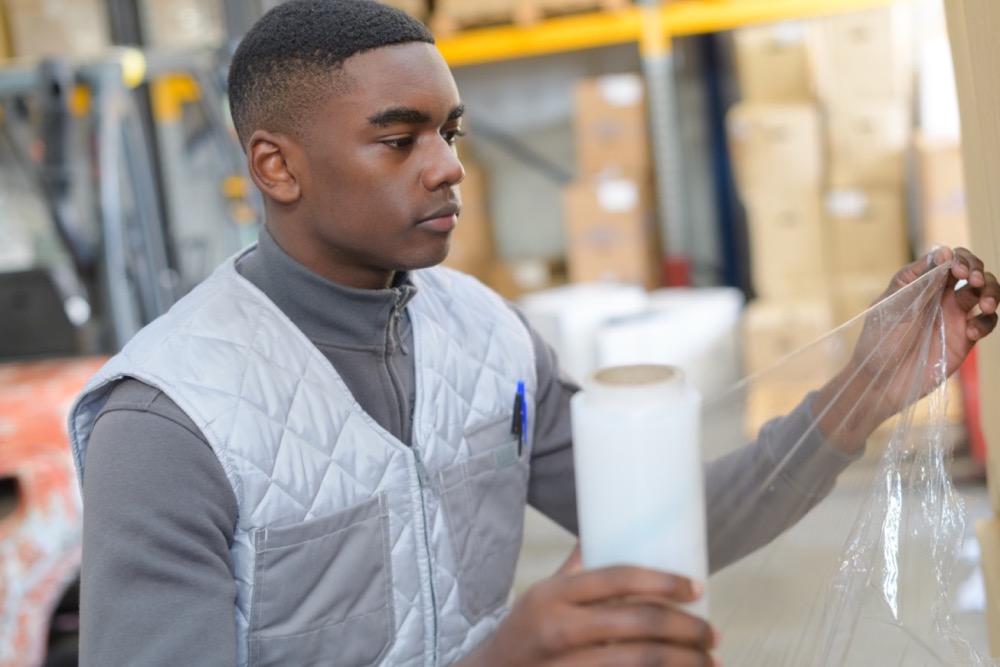 The prolific use of polyethylene sheet packaging in today's commerce is growing. Consider the food industry as one example. Mostly food packaging plastics are made of polyethylene sheeting in low-density form. In order to make sure that both perishable and non-perishable products stay fresh, the plastic used in the wrapping must be both safe and effective. Polyethylene sheets are government approved for this purpose. For those of you who move commerce within the countless American markets, turn to Atlantic Poly to source the most effective and economical poly sheeting available.
You should not be surprised to discover that more often than not the products you come across on a daily basis are protected by our poly products. We've been a leading manufacturer and distributor for decades. We'll provide you and your business with a most affordable poly solution.
For more information on Polyethylene sheeting, contact Atlantic Poly.