---
American Made and Value-Priced Shrink Film Packaging Is Smart Business
09 Apr 2021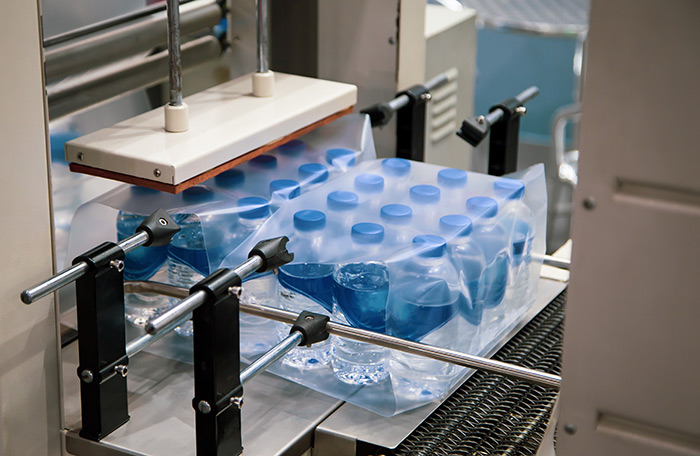 Effective and affordable packaging is a fundamentally important component of the commodity supply chain process. Effective packaging delivers a return on investment that second-rate packaging simply cannot deliver. Product loss during shipping results when you compromise on product protection initiatives. With shrink film packaging you are on your way to the success of your products that has been proven to offer multiple advantages and benefits in your business.
Shrink film is noted to be a versatile material used in packaging of finished goods. The polyethylene shrink film is thicker compared to the polyolefin shrink film. However it is the polyolefin shrink film which is more commonly sold by distributors because it produces a tighter shrink on the products it is used to package. These are the two types of shrink films which are normally used in the market. There is another thing that gives an identical difference between the two. For the printed shrink films it has the ability to place specific branding imagery and eye catching designs directly on the packaging which gives a substantial greater shelf appeal because of its colorful high quality graphics and imagery. This is the greater edge of printed shrink film compared to clear and non-printed shrink film.
When choosing a smart packaging material, shrink film makes a one-step advantage in packaging. The use of a minimal excess space will avoid future damages or it will require a need for extra cushioning leading to excess cost and potential damage. Shrink film is a great material to package your products much more adding print directly to the packaging film that adds more customer appeal and takes things to the next level.
For more tips on Shrink film, contact Atlantic Poly, Inc.