---
American Made Custom Vinyl Pouches: Package, Display, and Protect Your Product at Value Pricing
22 Oct 2021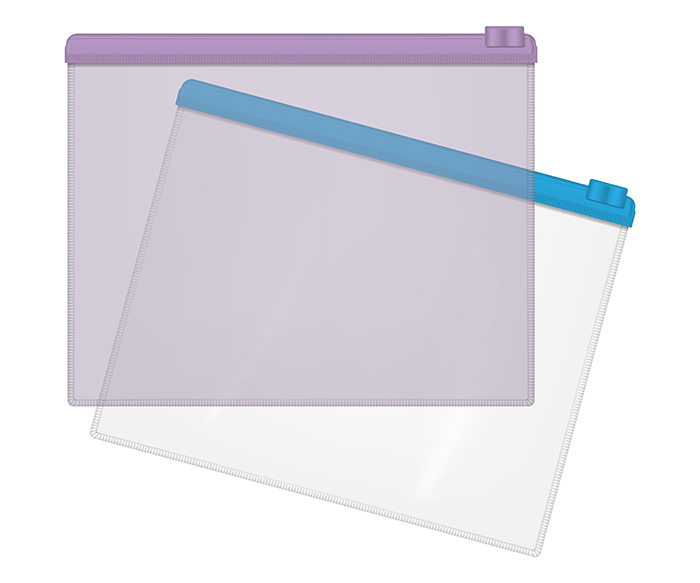 For every commodity producer, cost of goods sold is a foundational element of profitability. There are countless business decisions you make along the entire production and delivery process. One of the things that you can count on is to trust Boston-based Atlantic Poly for all of your product packaging and protection needs. Today let's briefly discuss poly vinyl pouches that will deliver stellar product presentation, packing and protection of all your marketable goods.
The process in selling the products that are well-packed and presented in package packs with vinyl pouches will increase marketing value that will gain trust from customers. It is common in food packaging where vinyl pouches retain the beneficial effects of processing that extend shelf-life and maintain the quality and safety of foods. It is the reason many customers are fully satisfied because of the protection provided in the packaging. Vinyl pouches will give benefits to the buyers that meet their needs. The products that are secured offer good value which customers get by purchasing and consuming the product. With the goods and services that are delivered in an efficient manner people will be contented and assured that the products being purchased are of high standards that will create a profitable exchange for customers.
In addition, using vinyl pouches greatly contributes to an environmentally-friendly packaging of products. It becomes eco-friendly because of its reusability and the process of manufacturing. As such the valuable opportunity of Vinyl packaging boosts brand awareness, offers a better customer experience and most of all it builds long-term brand loyalty.
For more tips on Vinyl Pouches, contact Atlantic Poly, Inc.