---
American Made Shrink Film: Economic Product Protection Made Right Here
27 Dec 2021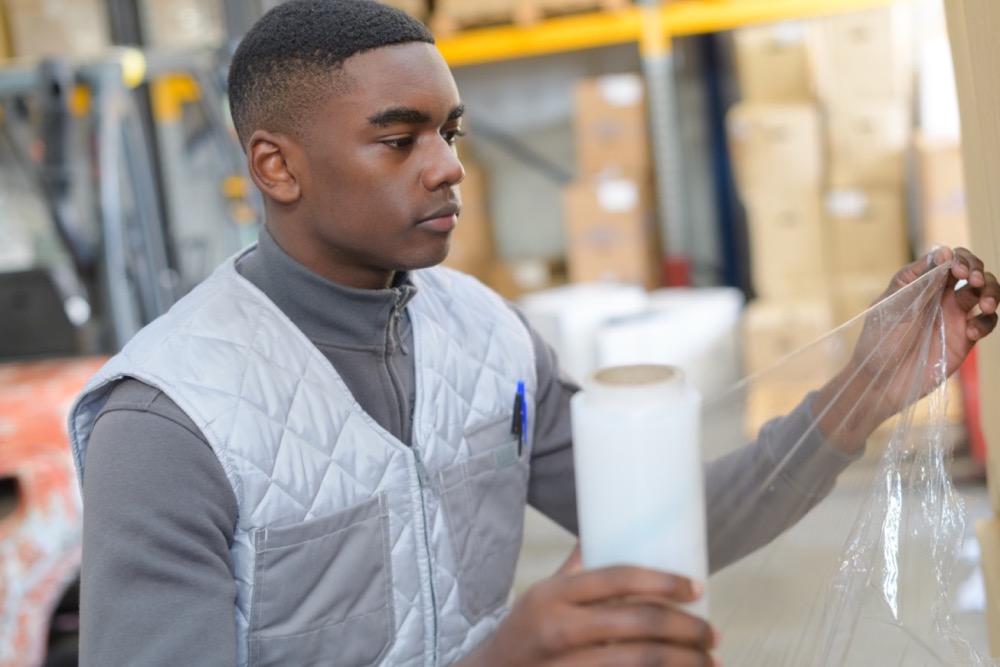 Anywhere you go you will see many products that are shrink wrapped. Many companies prefer shrink wrap for packaging because it is cheap and its versatility works well for its many intended uses. It greatly offers customer satisfaction because the products well wrapped with shrink film satisfy the customer needs and offer excellent buying experience. Shrink film is the efficient way to protect the product and make it serve its purpose.
Shrink film is preferred by many companies to package their products. It gives them the confidence and trust that the product will be in good hands and well-packed during transport and shipment. The product will be secured and no damage will be done to the product until it reaches the customer. Shrink film normally comes in different sizes and thickness. It depends on the product that will be packed in choosing the right shrink film to use. To mention a few, like the PVC shrink wrap it is the most commonly used shrink film because it is affordable and offers various uses in packaging gadgets, gaming disc, software boxes, retail packaging and a lot more. This film has been gauge with a higher tear resistance. While the Polyolefin shrink film is becoming the most popular nowadays. It is because of its higher quality and more safe to use for food products packaging. These are just a few of the common shrink films in the market being used however there are other different types of films to choose from.
With shrink film many companies are confident that their products will be protected and secured with high quality films. It is an excellent packaging used to protect the product and keep it in good condition for the customers. A high-quality and affordable packaging that brings your product to the market and offers more customer fulfillment that attracts more sales and profits.
For more tips on Shrink film, contact Atlantic Poly, Inc.