---
American Made Vinyl Pouches: Critical Supply-Side Commodity Protection
08 Oct 2021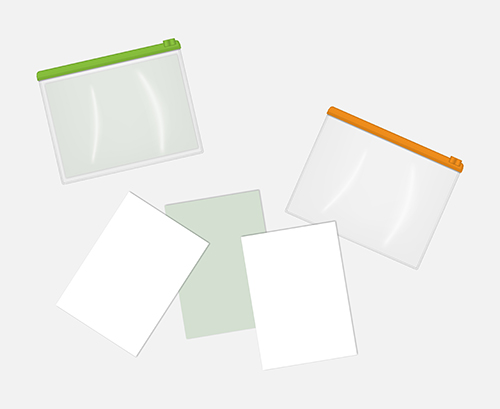 Everyone is aware of being environmentally conscious and promoting environmental awareness and its protection. And one way of contributing to the natural environment is making choices that will contribute to the sustainable development of our planet earth. Vinyl pouches can help you achieve great heights of successful packaging.
Vinyl packaging helps in the growing concern for the environment in terms of its material characteristics. It is durable, reusable and mostly transparent. It is so perfect to see the product in it making it a perfect packaging. In addition, the vinyl bags are customizable. If you wish to be tinted with color or whatever is the trend on bags designs, handles, zippers or many more, it is your creativity that will be made. Since it is vinyl material, it will be customized with high quality stamping, engraved or embellished in many ways. The design will greatly help in making it stand out by framing your vinyl bags making it cosmetic bags, garment bags, product packaging and many more. In this way, it will catch more attention of the customers by the product itself and its content.
Vinyl packaging gives you enormous opportunities on how you will make it your style. Being reusable you will achieve through vinyl material a bag that will be used even after your products are removed. After which it is even reusable as a travel bag or storage bag. It is possible for vinyl materials to be used over and over again.