---
Anti-Static Bags: Keep Item Safe and Person Transporting IT
06 Mar 2023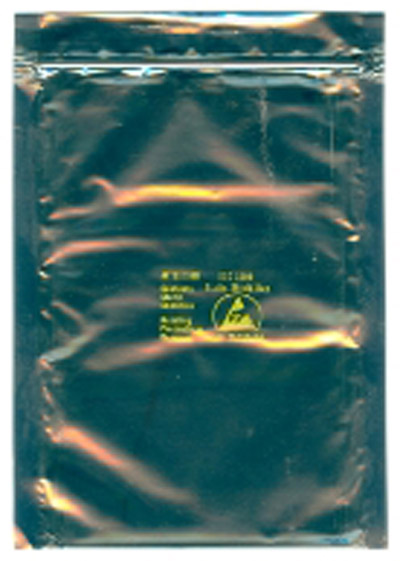 Welcome back to our Norwood, MA-based polyethene product manufacturing company blog. If you are new to us, than we'd like you to know that we manufacture fully customizable polyethylene bags, roll off liners, clean room bags, and an assortment of other poly products used within America's manufacturing and transportation industries. Because of the quality and value-priced nature of our products, we've proud to be recognized as the most trusted American-made poly product producer for over 44 years now!
Today, let's discuss just one of our celebrated poly products, anti-static bags.
Anti-static bags are commonly utilized by producers and transporters of hazardous and/or combustible materials. Poly anti-static bags serve the extremely important role of preventing naturally occurring electric energy buildup inside packaged volatile products. We are here to tell you today that not all anti-static products on the market today are equally effective. Quality and price matter. We deliver both!
Let us put it simply. If you do not use Atlantic Poly's Custom Metallic Shielding bags, you are unlikely to be maximizing the safety of your hazmat packaging. Equally important, you are not enjoying lower business operations cost as there is no manufacturer that can match the value of Atlantic Poly's products.
Allow us the privilege to explain to you personally how we do this. Contact Atlantic Poly anytime to talk or request a direct quote.