---
Atlantic Poly Shrink Wrap: Protecting Perishable Products for Decades
30 Apr 2020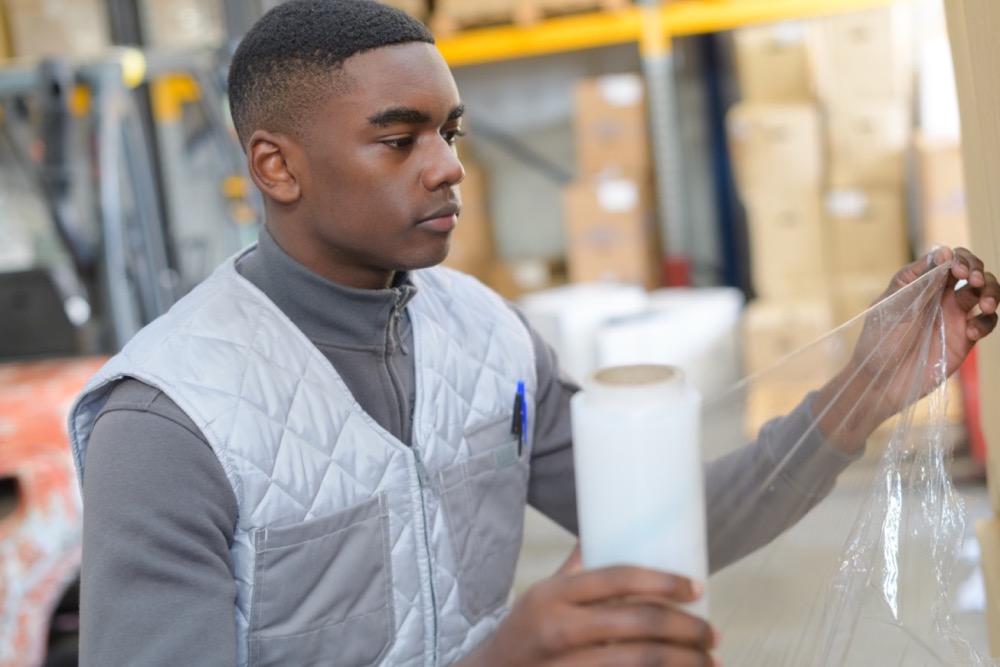 Shrink wrap serves in countless product protection roles with perishable product protection being one of its leading roles. With a single roll of shrink film and a simple heating source, your perishable food products are protected by a waterproof, UV sun protective, weather-resistant, and tamper-proof film.
A common and extremely important aspect of shrink wrap is that the film is clear. Items such as fruit and vegetables can be viewed when enclosed in this packaging. This helps the customer to gauge the quality of the product and empowers them to ensure they select the best product available. It is also highly receptive to product marking inks and glues while ensuring these foreign materials penetrate through the wrap and onto the product. Shrink wrap protect products from ambient air and the spoiling effect this has on many perishable products.
Our shrink film spans in size from 12" TO 16" and span in thickness from 60 gauge to 100 gauge. We can and welcome the opportunity to manufacture customized solutions as well. For more information regarding the best quality and value in shrink film production, contact Atlantic Poly.