---
Atlantic Poly's TRASH CAN LINERS are a Waste Safety Improvement Tool
31 Mar 2020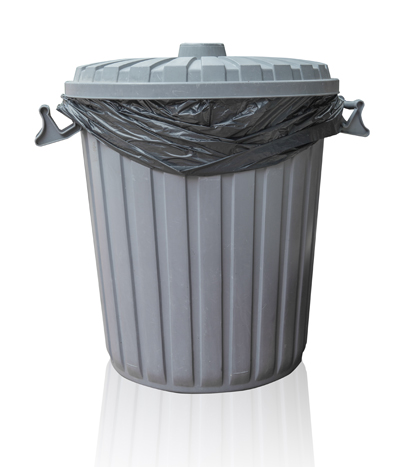 It is critical for at-risk industries like hospitals and health care provider to develop and enforce clear instruction regarding waste management. This is not limited to highly regulated body fluids, but applies also to simple business refuse. It is highly critical to handle this waste correctly because normal disposable garbage has the potential to spread disease in both normal times and certainly during the ongoing pandemic. Atlantic Poly's trash can liners are a staple within hospital, clinics and other temporary medical facilities during this outbreak.
There are different types of trash bags and liners for safe disposal of waste materials in hospital facilities, clinics and long-term care facilities. These liners are commonly made up of plastic. It is made from high quality blended plastics for superior strength and puncture resistance. For easy accessibility these can liners come in various sizes to accommodate the various needs of the users. In hospitals specifically special waste can liners are required. These are used to contain bio hazardous materials. Trash can liners are leakage proof and durable to withhold the load.
The health care specialists focus on using waste can liners in preventing leakage for the safe removal of your waste and more caution is required. There is discreet notification and identification of any waste can liner carrying infected waste in a discreet manner. Needless to say, there will be a reluctance to openly label trash can liners containing COVID-19 waste, as such as adding a simple mark or sticker as clearly agreed and documented between the facility and your waste management provider. Poly trash cans liners are very important part in hospitals and health care facilities waste safety plan.
For more tips on trash can liner contact Atlantic Poly.