---
Branded Grocery Bags Message You as a Specialty Grocery
13 Aug 2022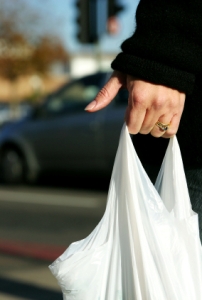 Branded printed grocery bags enhance the visual appeal while delivering positive marketing effect upon your customer base. They lift the reputation of the store and offers you just one more advantage over your competition as they help establish your store as a specialty store and not just another run of the mill grocer.
High quality printed grocery bags give customer fulfilment during shopping that makes them feel good about their purchases. The customer upon leaving the store with their purchase neatly placed in the printed grocery bags appears to be neat which is noticeable. It gives other people the desire for the brand and products and well-designed custom bags. It offers ease and security for customers transporting all their purchases. The quality printed bag with the company name, address and contact details will show the customer of a pleasant shopping experience and a desire to return. Customers nowadays are looking for eco-friendly, reusable shopping bags that will protect their goods, enhance their lifestyle and be green-conscious, reducing plastic waste. Taking care of the environment will deliver quality and usability.
The print on the grocery bags stands out in a long queue of branding noise. With the printed grocery bags, it delivers a kind of advertising with the packed products with a noteworthy message that delivers benefits for the business anywhere. It is an advertisement that never sleeps.
For more tips on Printed Grocery Bags, contact Atlantic Poly, Inc.