---
Branded Plastic Bags Can Improve the Pace of Retail Business Growth
01 Dec 2017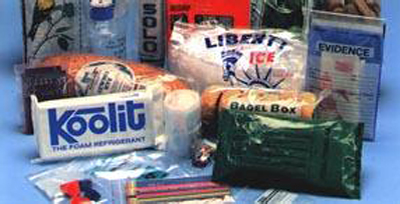 Retail business is a fast paced market. It generally involves goods that are inherently consumed in a short period of time. Most retail store customers live nearby the storefront. This means that keeping and growing patronage is essential for business growth. Since retail businesses are confined to a specific area, wide range marketing strategies like TV and radio ads are not cost-effective. Instead, printed ads that target the local area are more feasible.
Aside from posters and flyers, printed advertisements can actually be applied to plastic bags that are often used as packaging for purchased retail goods. Customized branded plastic bags will keep awareness of current customers plus it will help promote the brand to other prospects.
Branded plastic bags in Cambridge, MA are the most reliable tools for transporting retail goods. They are lightweight, durable and recyclable. Moreover, since these bags can also be customized to widen the reach of the retail brand, they are also useful in marketing and maximizing profits. For more details on branded plastic bags for retail business, contact Atlantic Poly.