---
Branded Poly Garment Protection Bags
04 Feb 2022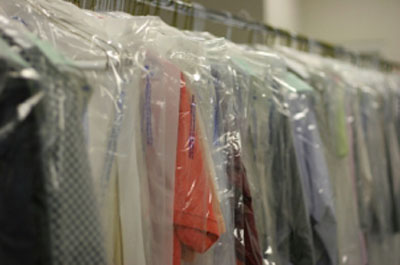 This blog post is not just for our loyal professional cloth cleaning professionals out there, this is for all of you who invest significantly in your wardrobe. Caring for that investment should not be an afterthought. Professionals and individuals alike increasingly protect every piece of clothing in the closet with its own individual poly garment protection bag.
Your wardrobe has many enemies. Everyone is wised to the damaging effect of moths and other insects. But don't discount the damaging effect of heat, humidity, dust, and other particles that take it's toll on both the color and the strength of the fabric. For those of you who travel a lot, these threats are particularly threatening. Poly garment bags serve as their best friend there.
Our garments bags are durable and ensure top protection and safety of the fabrics inside the bag. The durability will stand heavy travel sessions, being lugged from taxi to airport, to metro and back again. It is so convenient to carry because it is lightweight and handy. It is beneficial to fix your things that help relieve stress. It will keep your clothes and reach your destination organized and clean from moisture and heat. And to ensure that the clothing is in perfect form, it is important that the right amount of clothes will be placed inside the clear poly bag to avoid creases in your clothing.
For more tips on Garment bags, contact Atlantic Poly, Inc.