---
Bubble Pack Provides Care and Protection to Fragile Items
09 Jun 2017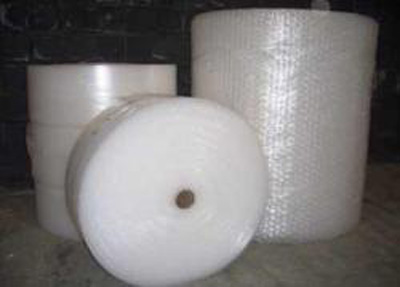 Transporting fragile items needs great care and caution. The items being handled need to be protected on all of sides so that there is no direct pressure. Failure to provide ample protection to sensitive items while handled or transported can lead to breakage. There are many different types of packaging materials for all types of different industries and applications that provide protection to fragile items. Among these are bubble pack or bubble wraps. This packaging materials is elastic, transparent plastic materials that contain bubbles on them which acts as a shock absorber. Bubble wrap is a popular and low cost shipping material.
This packaging material was scientifically engineered with regularly spaced, protruding air-filled bubbles that provide cushioning for fragile items. Through their technology, the advantages of using bubble packs in Boston, MA can not be denied. The air-filled bubble provides effective padding for sensitive objects. They also provide protection from shock or vibrations. Sizes of bubble packs can vary from one another. The larger sized bubbles provide greater levels of shock absorption during transport or handling. Depending on the size and shape of the object being wrapped, bubble packs can also be used in layers to provide the appropriate level of protection.
Polyethylene packaging products are very useful in providing packaging solutions to many different industries and applications during storage, handling, or transportation, and ultimately in reducing the damage of fragile items.
To find out more about bubble packs, contact Atlantic Poly.