---
Bubble Wrap for Retail Shipping
15 Sep 2017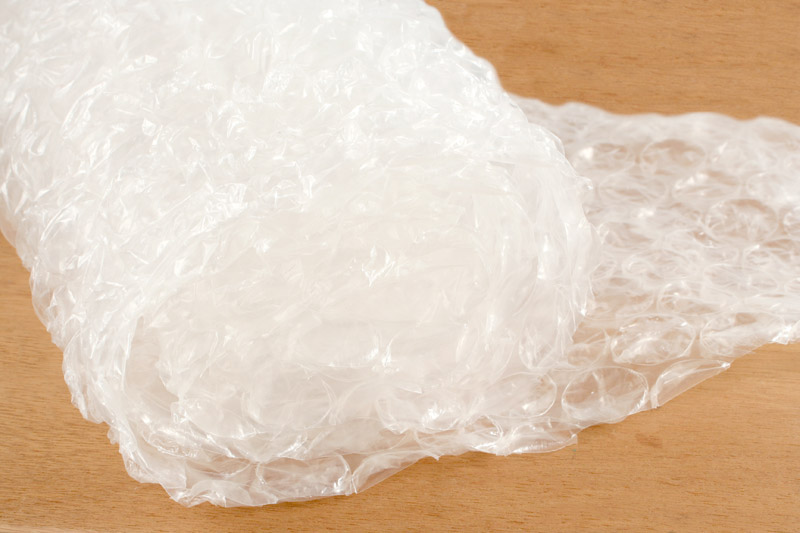 To be successful, retail businesses need to provide a pleasant buying experience every consumer in order to win their loyalty. One way to achieve this goal is by using polyethylene bubble wrap for packaging.
Part of a meaningful buying experiences means ensuring that products are delivered to every customer in one piece. Polyethylene bubble wrap in Manchester, NH does an excellent job of ensuring the safety of products during shipping. Bubble wrap acts as a shock absorber which makes it great for packing; it prevents damage from occurring during transit. In addition, bubble pack and bubble wrap can be manipulated to fit the shape of each item. This is an added benefit because there is no excess space between the wrap and the item, securing it until it is delivered.
To find out more about polyethylene bubble pack for retail applications, contact Atlantic Poly.