---
Bulk Zip Lock Bags For Convenient Food Dispensing and Storage
31 Oct 2019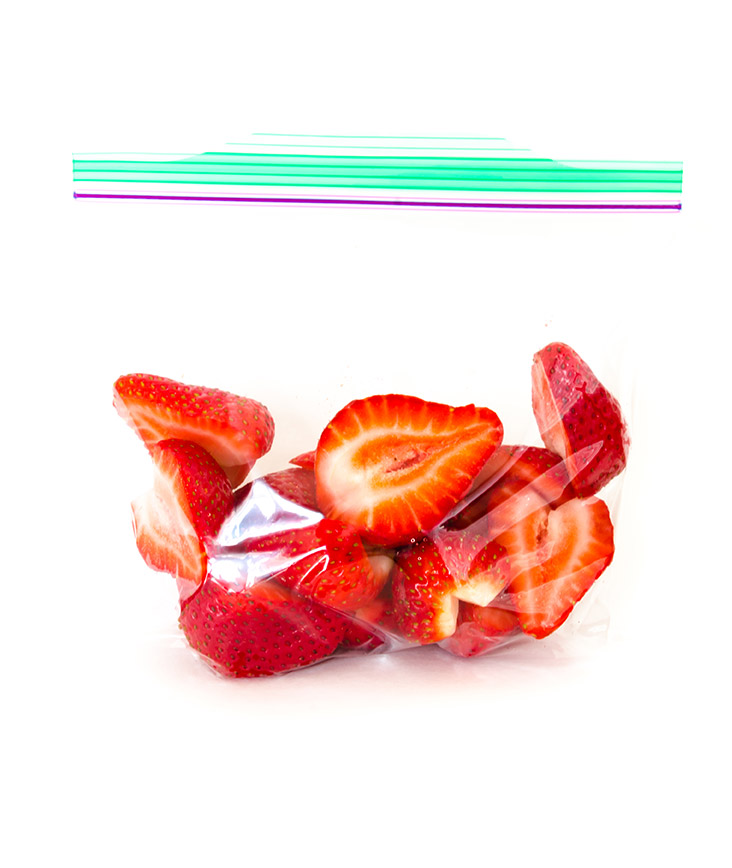 Many in the food industry use zip lock plastic bags for the pre-preparation of edible goods. Vegetables, fruits and other ingredients are packaged inside zip lock plastic bags for both manufacturer and consumer convenience.
If your manufacturing process does not utilize zip-lock bag technology you may be doing your customers a disservice. Bulk zip-lock solutions are a cost effective and highly valued service that you can provide to your consumer. We can help you move away from your more expensive metal packaging practices.
For more information about zip lock plastic bags, contact Atlantic Poly, Inc.