---
Custom Anti-Static Bags: Meet the Precise Requirements of Your Electronic Components
15 Jul 2023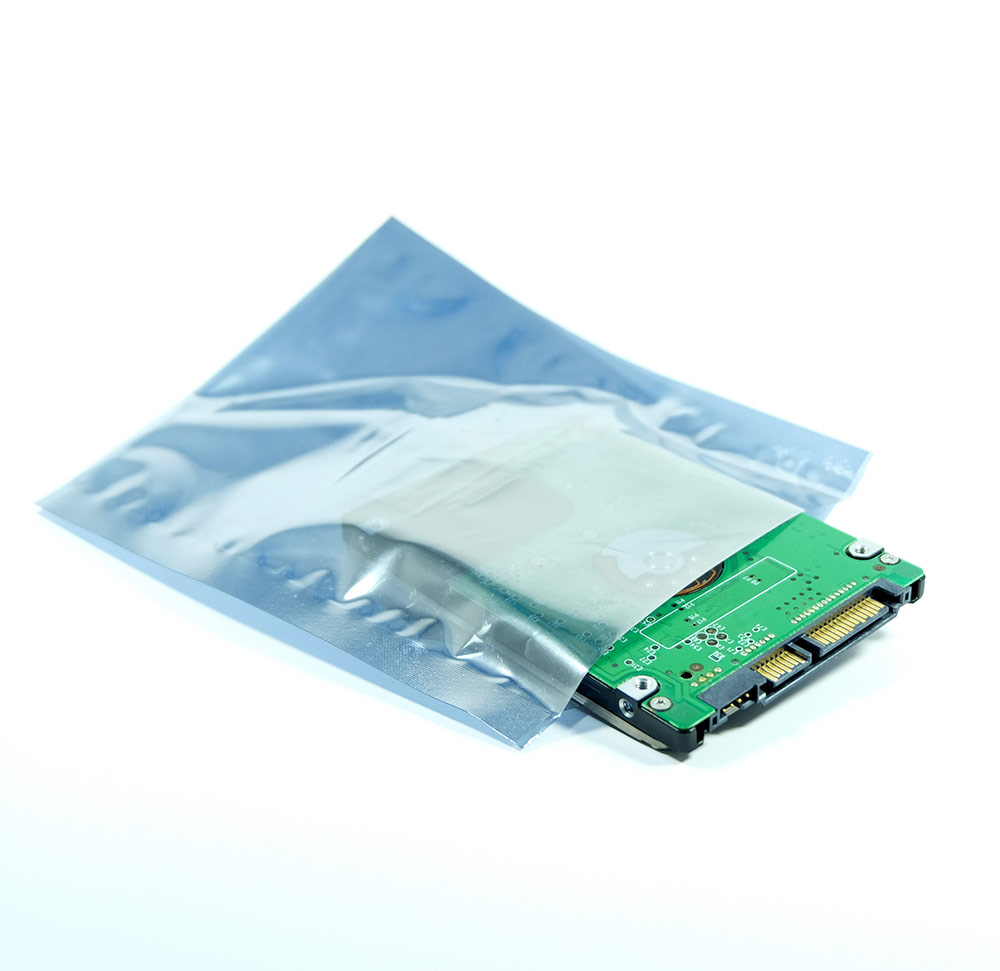 We manufacture custom anti-static bags that offer a level of product protection for the most sensitive electronic components. Our products are designed to meet the precise requirements of electronic components. It is customized in terms of size, shape, and configuration to accommodate various types and sizes of items, ensuring a perfect fit and maximum protection.
These anti-static poly bags will protect your products because these jumbo bags are constructed using insulating materials with a breakdown voltage below 6kV. The purpose of the low breakdown voltage of these materials prevents the occurrence of hazardous propagating brush discharges. It is specifically designed for the secure transportation of dry, combustible powders. It also shields products from electric energy inside and prevents static build-up. Further, anti-static bags are known for providing static energy free storage for electronic items. Type D anti-static bags are made of a special antistatic fabric and designed to prevent flammable sparks. And these dissipative bags do not need earthing and ground. It will protect against risks and electrostatic hazards.
These bags are manufactured from an anti-static fabric with permanent discharge properties. It is used to pack safely combustible products and handle them in a combustible environment without risk of explosion. Get yourself anti-static bags for electronic components today.
For more tips on Anti-static bags, contact Atlantic Poly, Inc.