---
Custom Bulk Branded Poly Bags: Product Presentation that Sells
31 Oct 2023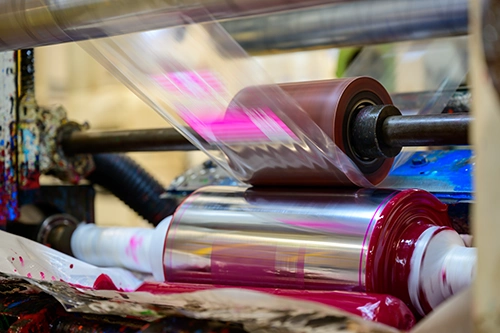 Custom printed poly bags are pocket-friendly, affordable marketing, and advertising tools. It is light and handy because many customers are using it. These printed poly bags are excellent in packaging and marketing use.
The use of printed poly bags is enormous. From packaging in supermarkets, stores, various businesses, events, and gatherings for different types of audiences, printed poly bags are generally used. It is conveniently used in transporting goods and handling purchased goods. It is significant in the marketing arena since these bags will be used as a means of 'free' advertising. It is customizable that this allows stores to share their brand with a larger audience. In addition, these custom-printed poly bags are commonly used for corporate events, trade shows and as conference giveaways. It creates several possibilities that easily meet the company's branding purposes. Companies will custom-print their company names, logos, artwork, and brand-specific marketing messages on each poly bag to make them stand above the crowd and spread brand awareness. These custom-printed poly bags are available in various colors and thicknesses by leading sellers, and other plastic companies.
Finally, the printed poly bags are of high-quality, and reliable enough to hold all kinds of products. Some custom-printed poly bags will be recycled and reused for a number of uses in the future. It increases brand visibility and accommodates specific product needs.
If you need printed poly bags for your business, contact Atlantic Poly, Inc.