---
Custom Currogated Boxes as Packing and Storing Solution
04 May 2018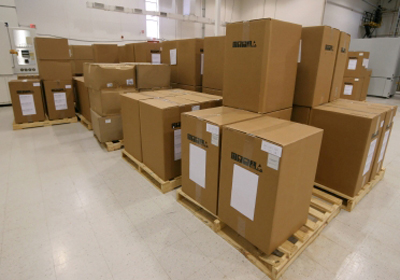 Custom corrugated boxes is the packing material of choice for shipping parcels that hold important items, from small items to large equipment. It protects goods from becoming damaged during handling and shipping which is a very crucial task for many businesses.
Currogated cardboard boxes come in various sizes and thicknesses. You can choose the right size to fit almost all items. Boxes are very cost-effective as well.. Corrugated Boxes in Manchester, NH are durable with flute liners that add strength. Mostly, it can hold off up to 32 pounds of pressure per square inch before it can no longer bear weight of contents. Moreover, it is environmentally-friendly and highly recyclable.
Whether for packing or storing, these currogated boxes can keep your items safe and intact. Since they are lightweight it can be carried with ease which makes it more ideal for transporting contents overseas. Contact Atlantic Poly for high quality custom currogated boxes for various purposes.