---
Custom Poly Tubing Impulse Sealers
17 Sep 2021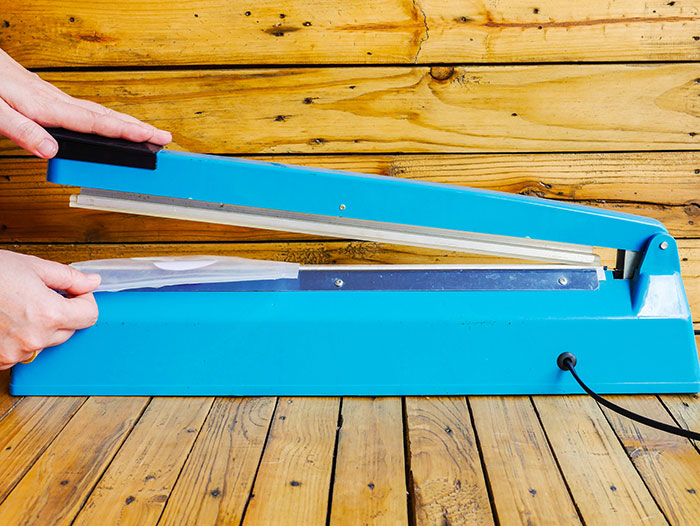 The ultimate grade of a commodity supplier is the quality of the product when it reaches the customer's door. Commodity packaging plays a critical role in the quality of the product received at the end of the distribution line. We produce the ultimate in quality and value for Poly tubing impulse sealers.
Our custom poly tubing impulse sealer products play a vital role not only in product protection but for your firm's brand awareness as well. This sealing product creates a permanent seal that can only be broken by cutting it open. When your reputation is on the line, trust America's most proven poly product producing company, Atlantic Poly, Inc
To transform your product protection programs, contact Atlantic Poly, Inc.