---
Custom Quick Zip Bags: Versatile And Recyclable
09 Sep 2023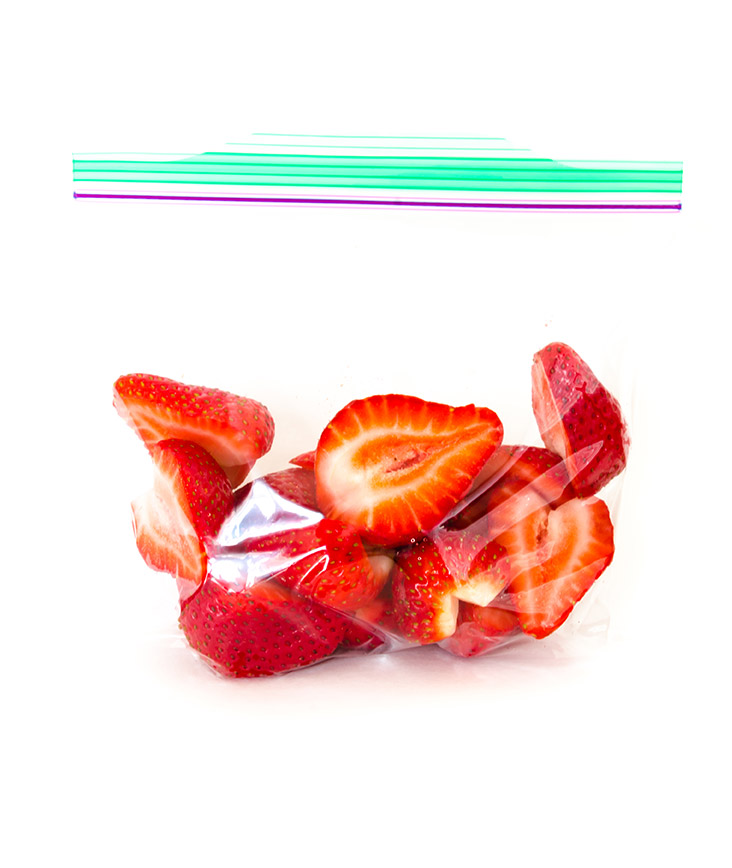 Zip bags offer enormous benefits for non-food storage items, store pet food, use it while travelling or food storage. It does not only protect the products, but it also protects the environment. It is perfect as it provides all the convenience of plastic bags without hurting the environment. Quart size zip bags are great to store snacks, sandwiches and more. It has a smooth and soft texture, and it is customizable.
Quick zip bags are commonly used to store any kind of food or non-food items. It brings customer satisfaction because it is leak-free and waterproof, airtight and keeps food fresh. It is safe in the freezer and lasts in their boxes for one year. Likewise, zip bags are perfect for protecting your books from damage. Durable and strong, zip bags are perfect to use for students who need to carry their books and other things around with them. There are single and multiple small items for sale which are often packed in small zip bags for convenience and visibility. Many people are fascinated to use these bags because they will be sealed and opened many times, either by a slider, which works in a similar way to a zip fastener, or by pinching together the two sides of a mechanical sealing mechanism with one's fingers. Quick zip bags are made in any size while the material thickness varies. Supermarkets are using plastic bags or zip bags to extend the shelf-life of their products. It preserves freshness and quality of products and is very convenient for storage.
Quick zip bags are useful to store items without having to replace the bags every time you change the contents. Being transparent provides assurance of transparency which is a big factor in purchasing a product. Lastly, the best thing about zipper bags is that they are made from sustainable and eco-friendly materials which allows us to reuse and recycle instead of purchasing more storage products thereby reducing waste.
For more tips on Quick Zip Bags, contact Atlantic Poly, Inc.