---
Custom Shrink Film: Product Protection with Packaging Efficiency to Boot
21 Jan 2022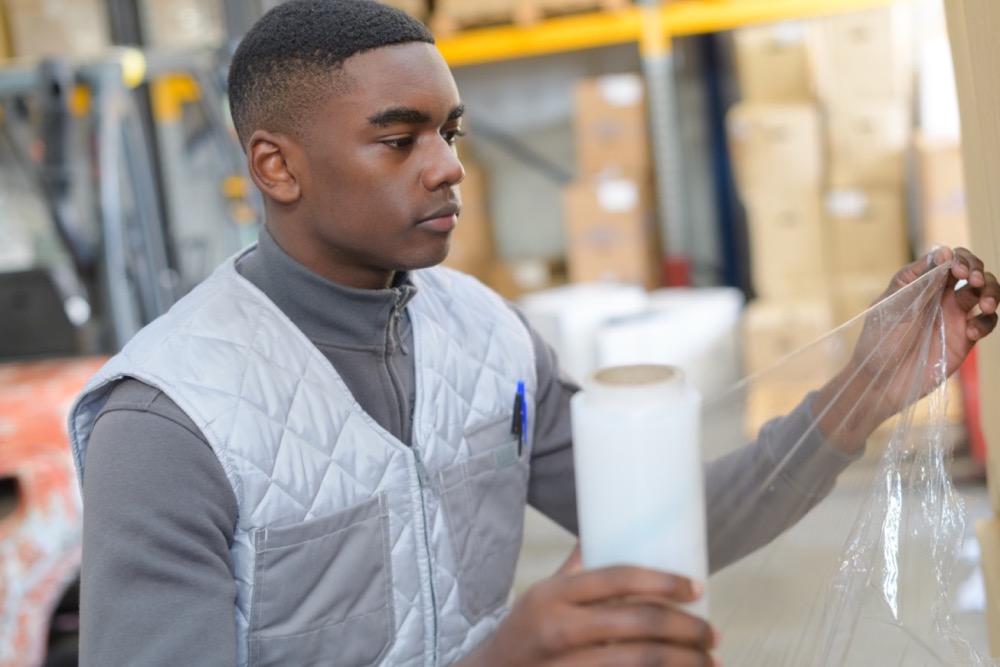 There are many common uses of shrink wrap. Shrink wrap film is perfect for food packaging, soaps, beverages, books, bulk boxes and other merchandise. It will seal up both perishable and nonperishable goods alike. But one often under-appreciated benefit of shrink film is its critical contribution to product packaging efficiency.
Shrink wrap will keep the products look clean and appealing. It will meet customer fulfillment in such a way that the product is visible to be free from dirt and dust. It is the reason most companies are using shrink wraps in their food packaging business. Food packaging like fresh meat or poultry or any fresh product such as peeled, sliced or diced fruit and vegetables use shrink bags as the best packaging solution. In addition, it is often used for fruit and vegetable packaging in order to preserve it and prevent it from rotting too quickly. When sealing shrink films, it is heated at the end and it will shrink tightly to the product being wrapped using a heating machine to form a tightly fitting package.
Shrink films are incredibly versatile and will be used for different purposes. Even if the product is oddly-shaped, they protect it as it shrinks and conforms to the item. It is very effective against humidity, dust and dirt to ensure the preservation of the product. Further, it boosts more productivity as it adds attractiveness to make it look appealing to the customers.
Need high-quality shrink wraps for your business, contact Atlantic Poly, Inc.