---
Custom Shrink Film Production Services: Maximize Consumer Product Packaging Effectiveness
14 Jan 2022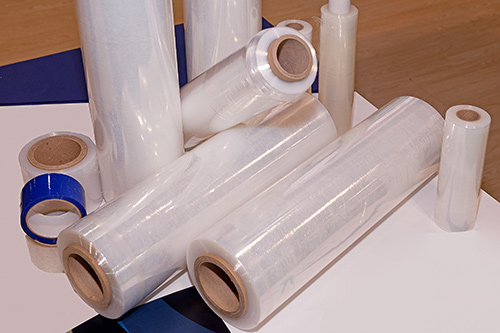 Consumer product production profitability starts and ends with a quality preserved and undamaged deliverable. Poly products such as shrink wrap film play a vital part of the overall process. Our entire existence is to manufacture and deliver custom poly products that protect your products, reputation, and your profitability.
Many manufacturers are now strictly requiring labels and seals on their products. Shrink wrap film ensures that the products are completely packed and tightly sealed to protect the product inside. Generally the sealing of the products works completely in a high-clarity shrink film. Further, the polyolefin shrink films gives an attractive gloss to the product making it shine on the shelf and gives an appealing impact to the customers. The process of sealing the shrink wrap film is done with the use of a heat sealer and a heat gun. Once the products are placed inside the bag and seal the open end of the bag. After it is sealed, using the heat gun it will apply heat to the bag which will make the film shrink and conform to the interior products. The sealed package is suitably shaped, unbroken or unopened. It will not be opened without damaging the seal or wrapping. This will prevent tampering and further ensure safety and protection on the product.
Commonly, with the shrink wrap film that is properly used in packaging and appropriately sealed ensures the optimal protection of the product inside. Nowadays, most manufacturers use shrink film as an excellent layer of tamper-resistance to ensure safe use in their products. It gains full product security from packaging to marketplace.
If you need quality shrink films for your business, contact Atlantic Poly, Inc.