---
Custom Vinyl Poly Pouch Production Saves Contributes To Your Firm's Profitability
23 Aug 2021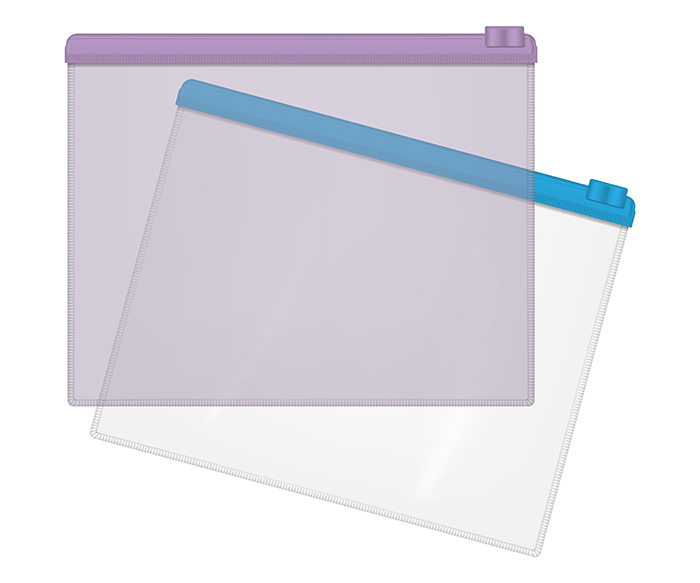 Given AtlanticPoly's innovative poly packaging technologies, our packaging products constantly improve and thus empower you with better product protection and ultimately better profitability. Today we're going to focus on vinyl pouches that can be customized for virtually any commodity that you and your company produce and ship.
Packaging greatly influences the consumer's interest. Presently the use of pouches has become a trend due to its ability of flexible packaging that adapts to the visibility, sizes and convenient resealable closures. It provides enormous benefits that only Vinyl pouches will accomplish the goal of any plastic packaging that the bags will be reusable once the products are removed and still in good condition. Its versatility arises when the time comes that you need to use it as a travel bag or storage bag that it serves to be used over again. And this proves that the material is durable enough to protect the goods as such whatever use of the bag will meet your high standards. Moreover, the stylish appearance of the packaging attracts more customers to your products. It is customizable in whatever design of your choice in terms of color, print or a logo.
Choosing Vinyl pouches provides consumer satisfaction in terms of health and wellness issues because the demand for packed fresh fruits, veggies and other products emphasizes the importance of labeling which consumers are particularly aware of the ingredients and additives that go with the product giving more convenience and suitability.
For more tips on Vinyl pouches, contact Atlantic Poly, Inc.