---
Customized Poly Plastic Tapes for Safety Labels on Packaging
04 Jan 2019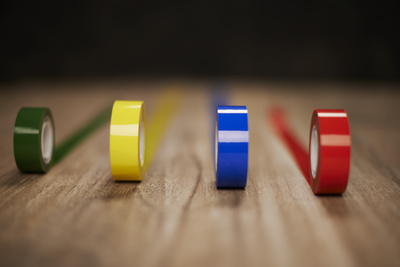 Poly tapes are multi-purpose which makes them a staple in numerous industrial and commercial uses. This adhesive poly film can seal and bind packages. But it can also be perfect for labeling various items.
Customized polyethylene plastic tapes allow printing of cautionary directions and conveniently adhere to fragile parcels. With the help of these labels, handlers can easily identify those packages containing items that requires extra care in handling and transporting. Poly plastic tapes in Boston, MA are top quality and tough to UV light. This means it won't easily break or be weakened even when directly expose to sunlight. It's a good sealant because it impedes moisture to penetrate inside the packaging and ruin its contents. You are guaranteed that your cautionary labels will remain intact even when confined to rough conditions.
Polyethylene plastic tapes are available in many sizes to serve numerous purposes. It is durable and can adhere to all sorts of surfaces and finishes. If your business needs a perfect labeling tool for packages, look no further than poly plastic tapes.
Contact Atlantic Poly Inc, for your customized poly tape needs.