---
Discount Shrink Films: Perfect Packaging Solution That Gives Visual Impact On The Product
06 Nov 2020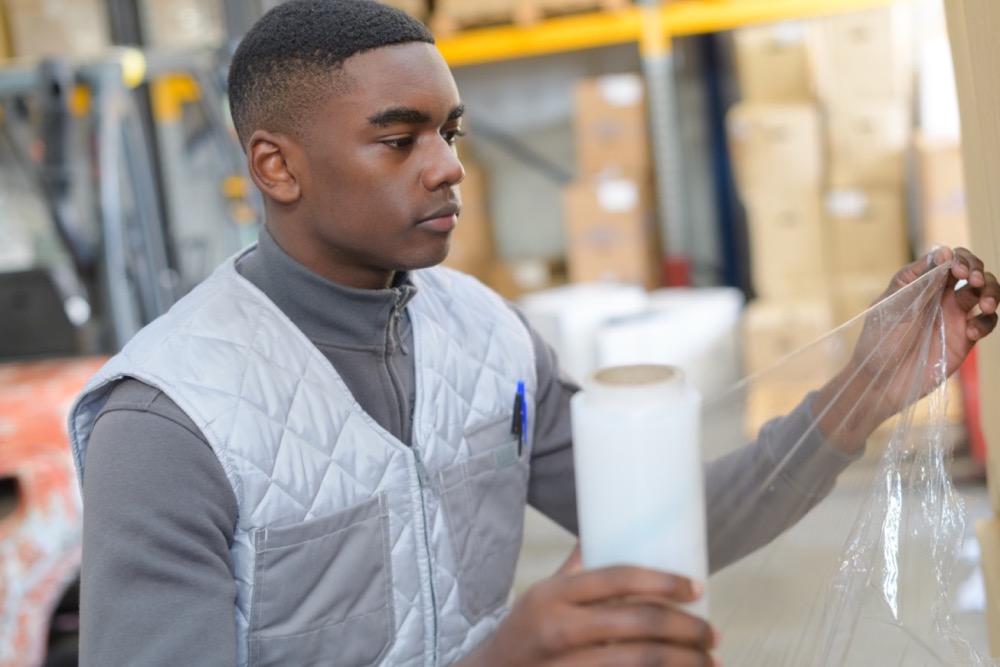 Anything that is wrapped and visible to the end consumer's eyes makes your choice of shrink film all the more important. Just like low quality shrink film looks weak, wrinkled, and untrustworthy, high quality shrink film like that manufactured here at Atlantic Poly will deliver just the opposite effect. When you protect your end-products with the highest quality shrink wrap, your end-products scream first class, protected, and professional. We can help you and your deliveries deliver that effect.
Discount Shrink Films are very convenient to use and also offer a lot of benefits. The product which is shrinks wrapped results in a very tight seal due to the heat applied and its contents are well protected. Once the shrink wrap is sealed, the items are no longer vulnerable to the damage that will be triggered by dust, dirt, or moisture. The versatility of shrink bags is increasingly popular because the plastic film has the capability to wrap around any object regardless of its size and shape. Heat is an important factor in wrapping since it is applied to the surface which causes the plastic to shrink. And as it shrinks, it adjusts to the shape of the object and seals itself.
The product which is shrinks wrapped is well protected and secured because of its sturdy and durable plastic. It has a strong resistance to tear or puncture. Compared to other materials which easily break due to brittleness but the shrink wrap has the capability to endure the sun or extreme cold and does not loosen or sag. Lastly due to its visibility of the shrink-wrapped product, any tampering is easily noticeable. And some type of shrink wrap changes color once it has been stretched or the sealed items have been touched.
For more tips on Shrink bags, contact Atlantic Poly, Inc.