---
Drum Liners for 5 Gallon to 55 Gallon Drums
27 Jul 2017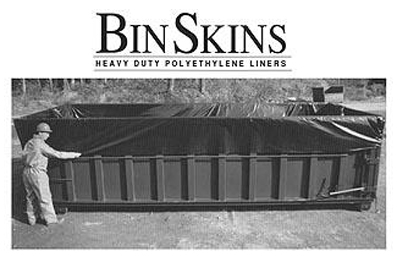 It is important to establish standard operating procedures (SOPs) for handling drums in any business, especially in paint manufacturing, pharmaceutical industry, and food processing. The use of hefty drum liners forms part of these SOPs. These poly plastic liners provide an extra level of safety and reliability and offer unmatched protection and versatility when used for dense or viscous materials.
The high quality drum liners in Providence, RI also helps eliminate the need for drum cleaning. When used in large drums, drum liners prevent excess waste from getting trapped so the chances of contamination is small. These plastic liners for drums are also environmentally-friendly which is why they are also considered a better alternative when it comes to storing, mixing, and processing any sort of liquids, pastes, and powders.
The applications for drums are unique to each company and the available DrumSkins drum liners are available in different capacities, thickness, and style. The liners can fit 5 gallons to 55 gallons drums and are available in either 15mil or 18mil and made with corrugated or straight-sided, low density, polyethylene.
To find out more about hefty Drumskins drum liners, contact Atlantic Poly.