---
Drum Liners For Companies
08 Sep 2017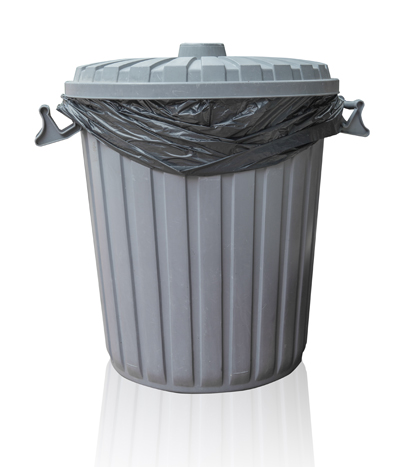 Businesses that process liquid and viscous materials must adhere to standard procedures for handling and transporting. One standard practice is through the use of drum liners.
Drum liners are placed in the drum to make working with liquid materials easier during processing. Drum liners are used primarily for two reasons: they decrease the risk of contamination and they make the drum cleaning process easier because they prevent contact between the liquid and the container. Businesses in the packaging industry, construction industry, chemical processing, and any or industry that uses, manufacturers, or mixes liquids are those that can use drum liners in Manchester, CT.
Drum liners vary in size, texture, and material and having options which are suited for each type of use is imperative. A familiar type of liner is the hefty drum liners which is normally seen in sanitation.
Our drumskins drum liners are made from form-fitting polyethene plastic which makes them safer and more durable. These are most often used for the handling dense or viscous materials. To find out more about drum liners, contact Atlantic Poly.