---
Drum Liners for HAZMAT Containment and Control
26 Jan 2021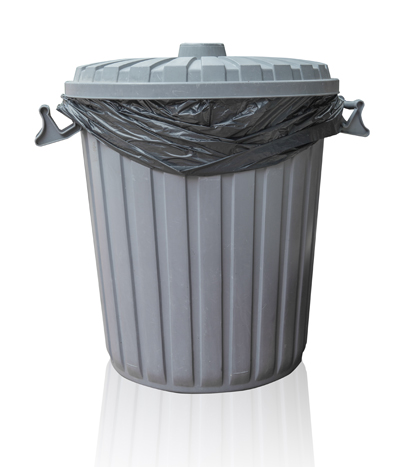 When containing hazardous materials, drum liners provide an extra level of safety against leaks and spills. If you need to segregate chemical contents from other waste products, drum liners can be used to separate them. We produce the highest quality drum lines at true value pricing. We've supplied American business with value drum liners for years now, and we can for you also!
Exposures of potentially dangerous chemicals or materials are a common incident in any industrial setting. This raises health concerns to workers and can be hazardous to the environment as well.
There are several regulations concerning hazardous chemicals and materials handling. Whether in industrial, manufacturing, and healthcare settings, managers should stringently follow these safety protocols. These hazardous chemicals, like fuels and asbestos, can pollute the air and cause health issues so it only makes sense that extra precautions must be upheld.
Polyethylene Plastic Drum Liners are a step toward additional security against leaks and spills.
If you are looking for a high-quality drum liner supplier, contact Atlantic Poly, Inc. We provide affordable and environmentally-friendly method for storing, mixing and transporting hazardous materials and waste.