---
Drumskin Drumliners are Reliable in Providing Protection Against Contamination
09 Mar 2018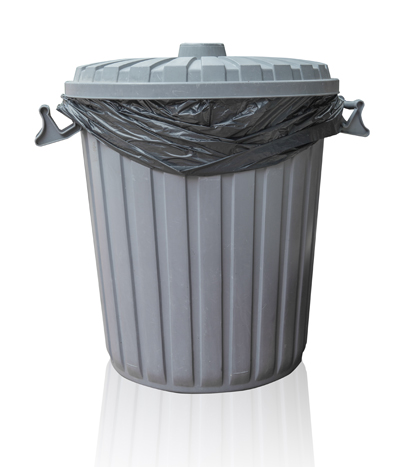 Drum liners are manufactured from polyethylene plastics and are designed to fit in either steel or plastic drums of various sizes and widths. These low-density but high-quality drum liners acquire anti-static property which are often used as conductive liners for flammable materials. Because they are constructed from polyethylene material, they possess versatility, tensile strength and high resistance to tears making them efficient for various applications.
Drumskin drum liners are used for storing, mixing and shipping a variety of materials such as chemicals, inks, coatings, foods, greases and oils, pastes and a lot more. These drum liners also provide an extra level of safety especially when used for viscous materials. It is a cost-effective way to protect liquid and raw products from harmful elements and preventing them from contamination or any other damage. In addition, drumskin drum liners are recyclable and environmentally friendly. They promote easy and safe waste disposal which is a must in every industrial and manufacturing businesses.
Drum liners in Hartford, CT come in various size and thickness and can be custom made for specific applications so that they can be used for the right job and the right type of material they are exposed to. With the right size and thickness, the risk of contamination, mess and leakage is reduced. To find out more about drum liners for your business, contact Atlantic Poly.