---
DrumSkins™ Set the Standard for Drum Liners
08 Dec 2019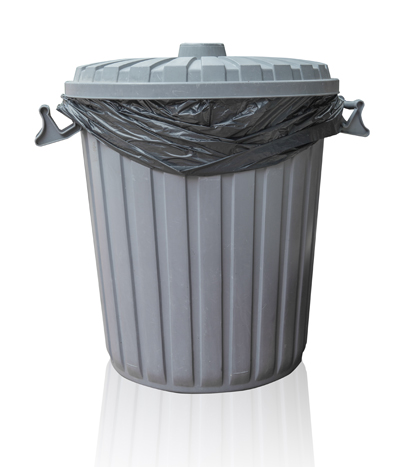 DrumSkins™ are rugged, form-fitted Polyethylene Plastic Drum Liners which are thermoformed from FDA approved polyethylene. DrumSkins™ Poly Plastic Drum Liners provide the extra level of safety, reliability and protection that you need when handling dense or viscous material. The following outlines the common benefits of the DrumSkins™ drum liner.
They keep drums clean and prevents contamination

Secures product from light, scent, oxygen and other environmental threats

Extends the shelf-life of the product

Protects products during transport

Provides a sensible, cost-effective and environmentally friendly method for storing, mixing and processing liquids, pastes and powders.
DrumSkins™ poly drum liners are your ultimate protection for your drum containers. They come in a wide variety of sizes. Contact Atlantic Poly, Inc. for all your drum liner needs.