---
Garment Bags: Offer A Stylish and Comfy Carry On For Your Clothing
10 Apr 2022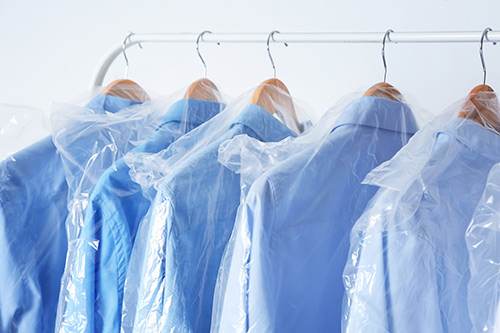 It is smart to pack light and smart for your trips or for storing of your expensive clothing. There is always a perfect solution that will give you peace of mind and assure you that your clothing will be maintained neat and clean. With the use of garment bags, it offers a stylish and comfy carry on for your clothing.
Garment bags or dry cleaning bags are very useful in transporting and storing your valuable clothing without leaving them wrinkled and creased even in travelling or transfer from one place to another. It helps maximize your carry space while on travel. It is very handy and greatly helps in making your precious and valuable clothing intact until you reach your hotel or destination. In addition, it gives a good impression of being stylish while travelling. More so, it protects the clothing from dirt and water to scuffs which the outer fabric resists everything that protects the inside clothing. There are other designs of the garment bags that have an outside pocket where you will put other essentials needed for your travel. It is allowed to be carried as hand luggage which means that you will be bringing it together with your rolling bag luggage without additional cost.
For those light packers, a garment bag will serve as the only carry-on while travelling. Depending on the size, it will accommodate several pieces of your clothing and its leather holder will give you more comfort to hold with each use and the solid brass zipper and waterproof cloth will mean that once sealed, nothing will get through to your precious garments. Travel light with garment bags!
For more tips on garment bags, contact Atlantic Poly,Inc.