---
Gaylord Box Liners – Rock Solid Box Shipping Protection
10 May 2019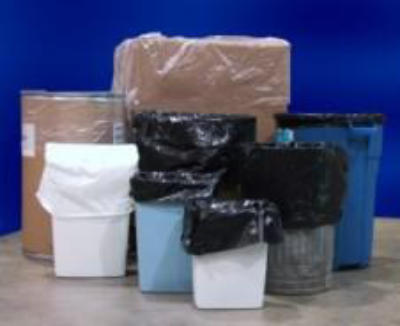 When you need a protective layer to keep boxed content safe for shipping, look no further than Gusseted Gaylord Box Liners. Gaylord Liners are applied inside the box before the content is placed. Once the box is filled you enclosed the items by tying things off at the open end of the liner. It provides an added protection to enclosed products from contaminants during processing, storing, and transporting. They can also serve as a pallet liner or wrap. These liners are durable and tear-resistant.
Atlantic Poly Inc. manufactures customized Gaylord Liners in Boston, MA so it can perfectly fit your application. Gaylord liners are perfect for food packaging, resin products, chemicals, and pharmaceuticals, and many other products. Depending on your enclosed items, they come in broad range of sizes, compounds and properties. So whether you need it high or low resin, bolstered for extra strength or with anti-stat properties, name it we have it.
Contact Atlantic Poly Inc. for your gaylord liner needs.