---
Gaylord Poly Liners: Superior Commodity Shipping Protection
07 May 2021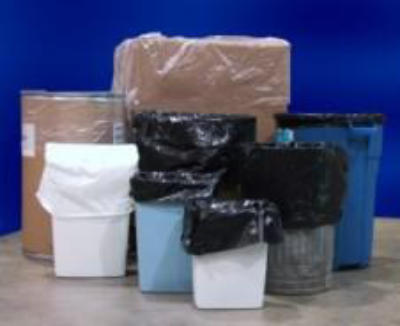 The utmost importance of Gaylord liners is its capability to fit corrugated boxes, plastic containers etc. and with its triple-wall corrugated pallet box it is famous in shipping, storage and moving. Others are usually seen at the grocery stores where fresh produce is nicely displayed and placed in the Gaylord boxes. Its versatility is superior in giving full protection of the products with no wastage on product using this liner.
Most processing or storage facilities are commonly using these Gaylord liner boxes because there are lots of raw materials that require further processing or packing as such to give full protection it has to be stored or shipped in a pallet box. This is commonly used for powders, loose parts, granular materials, resins or anything that flows as a granular particle and with this liner it is well-secured that no spillage or damage during transit or moving will happen. The durability is known as it will be heat sealed, tied, stapled or taped shut to be secured. More so the contents of the box are protected from outside elements and prevent product spillage such plastic liners are used.
Most industries are using the Gaylord liners because of its increasing popularity and economical way to provide protection. There are varying sizes to choose from and if you want to display your company's logo or other information the boxes will be custom printed depending on your needs.
For more tips on Gaylord liners, contact Atlantic Poly, Inc.