---
Gusseted Poly Bags For Boston Packaging
01 Feb 2019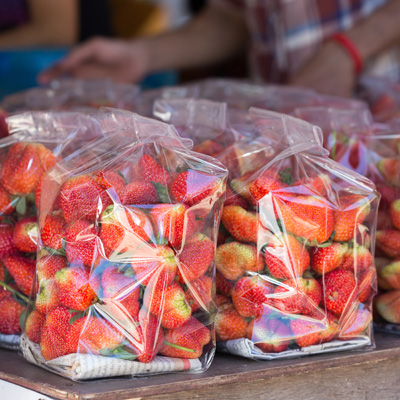 If you require durable packaging material that can adapt to fit any item, our gusseted poly bags are a perfect consideration. These poly bags are widely used in various industry due to its versatility and easy-to-use feature. It can also be used to store and display items.
Polyethylene bags in Boston, MA are both safe and hygienic. They are made from 100% Virgin Low Density Polyethylene resins and are FDA and USDA certified. They accommodate both small and bulk items given pliable sides and bottoms. No matter how large or irregularly shaped your shipped items are, these bags will serve you well. Many industries are stocking up and using poly bags because they are lightweight, affordable and unlike bottle jars or containers, they don't break. They can keep the products they contain in perfect condition.
Additionally, because gusseted plastic bags are pliable, they don't take up much space in shelves and storage spaces so they help you maximize warehouse space. With numerous options for sizes and densities, many businesses are now using gusseted poly bags for packing and storing various products.
Looking for high quality gusseted poly bags, contact Atlantic Poly Inc.