---
Gusseted Poly Bags For Perfectly Fit Packaging
17 May 2019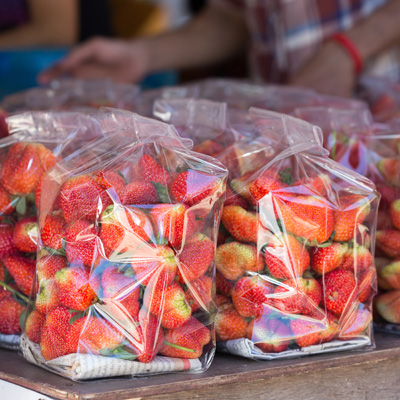 When you need a container or a bag that must conform to its content, gusseted poly bags is an ideal option. These plastic bags are made of affordable material that is perfect for stock packaging. They are preferred especially when you want it a precision fit your packaged items.
The seal in gusseted plastic bags make it flexible. The gusset form folding at the poly bag eliminates the "dog ears" that you usually encounter in flat poly bags. Gusseted poly bags made here in Boston, MA are high-strength and won't easily tear. They can surely protect your contents from all sorts of contaminants. They also come in various sizes and dimension so you can slid in items big or small. You can also request for custom sizes to perfectly fit your contents.
So if you are seeking for a neat and economical packaging for your goods, look no further than gusseted plastic bags. Contact Atlantic Poly, Inc. for high quality gusseted poly bags. We accept custom-made sizes so call us so we can assist you in sizing your carton or container.