---
Hand-Held Stretch Films Prevent Damage and Shifting of Pallets During Shipping and Storage
18 Jan 2019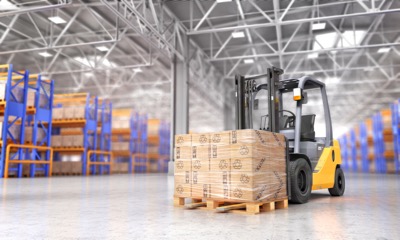 Hand-held stretch films are a versatile poly wrap commonly used for bundling, handling, protecting, and stabilizing items during transit. They come in various sizes, offer durability, and puncture-resistance making it one of the packaging essentials in logistics and courier services.
Hand-held poly stretch films in Worcester, MA can be further customized to better suit business needs. Plastic film offers an affordable bundling and protective solution for your pallet loads. When properly and snugly applied for wrapping products to the skid it can keep the pallet load intact, dirt and dust free. It can also reduce the chance of separation during motion.
Poly stretch film stretches which can easily conform to various irregular shapes. Customization of these poly films allows companies to have different colors available for various uses. Many industries do this for easy identification of products.
For your customized hand-held poly stretch films, contact Atlantic Poly Inc.