---
Handheld and Machine Stretch Poly Film – American-Made Product Protection
30 Sep 2022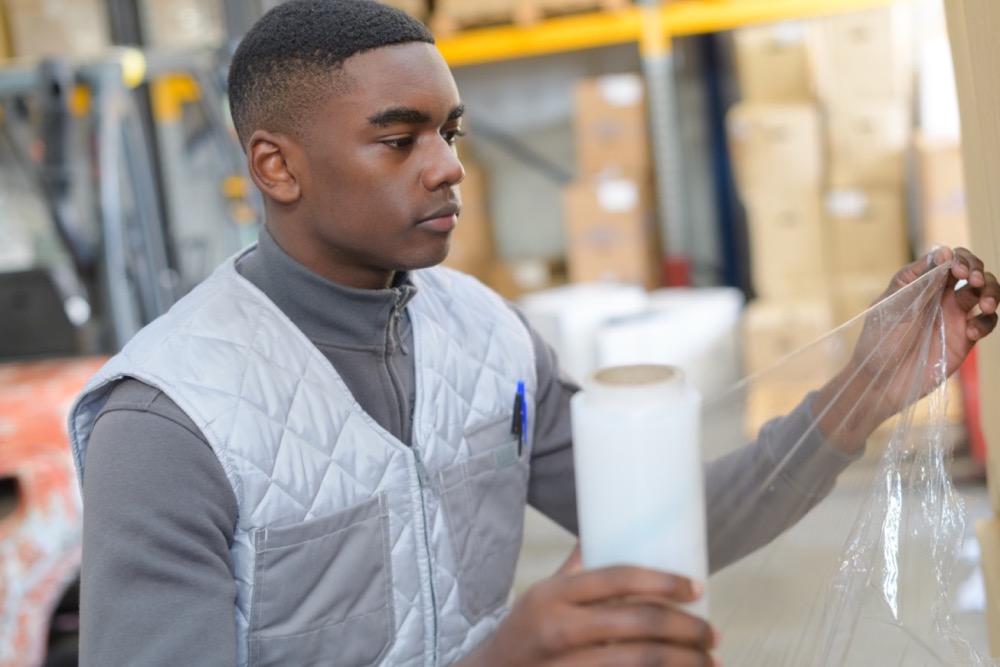 At Atlantic Poly we offer a wide range of packaging film supplies. Our stretch film packing products include Extruded or cast Polyethylene Handheld Film and Poly Stretch Film. It is available depending on your application. We also distribute stretch films and bundling films as cast or blown stretch films. Our films will improve your packaging cost. If you need a simple solution such as hand stretch wrap or, on a larger scale for pallet wrapping, we are the distributor for stretch films that companies use and trust.
Hand stretch wrap delivers superior puncture resistance and exceptional load retention. These properties make the hand stretch film the perfect choice for when you need a no frills stretch wrap. It is quiet, clear, and easy to release and rolls on smoothly.
Our Pallet Stretch Wrap is great quality and great value! It holds materials together safely while protecting them from dirt, moisture and theft. Top-quality polyethylene film offers outstanding tear resistance with superior stretch and cling.
Contact us today and let us fulfill your stretch film requirements with superior products and service.