---
Hefty Drum Liners Prevent Spoilage and Spillage
29 Mar 2019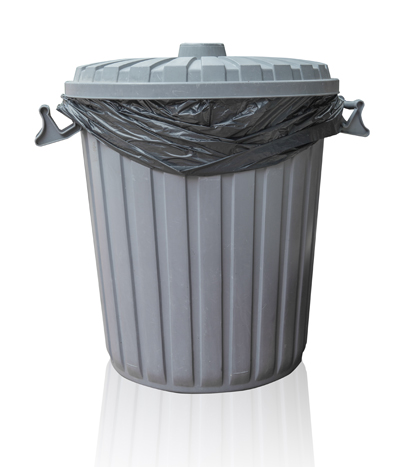 The commercial applications for plastic bags here in Providence, RI is not limited to packing goods in grocery stores. They are routinely customized in larger sizes and darker colors for industrial applications. For example, they can be used as liners to fit the drum's size and shape precisely and provide protection to any dense or viscous materials that will be placed in them.
The Drumskins drum liners have sufficient material that enable them to be folded over the lip of the drums, or tied off for either shipping or storage. With these drum liners readily accessible, people working at industrial plants no longer have a hard time dealing with high-valued liquids, preventing them from spoilage and spillage, or other unwanted events during processing and delivery.
These industrial-strength hefty drum liners are molded to tightly fit the container which allows for complete protection of stored products. They are leak-proof which means they are ideal for packaging paints, inks, adhesives, varnishes, sealants, solvents, and other chemicals. The best part is that, while these drum liners protect the materials stored in them, they also help in extending the lifetime of the drums and large pails by reducing wear. Some people think that these liners are just additional expense when in fact there are more advantages to having them in place as they will decrease the time and cost associated with cleaning and reconditioning drums and pails.
To find out more about customized plastic bags and hefty drum liners, contact Atlantic Poly.